Have you read my previous post? Did you like the result? …
Then it's time to try out the product for yourself!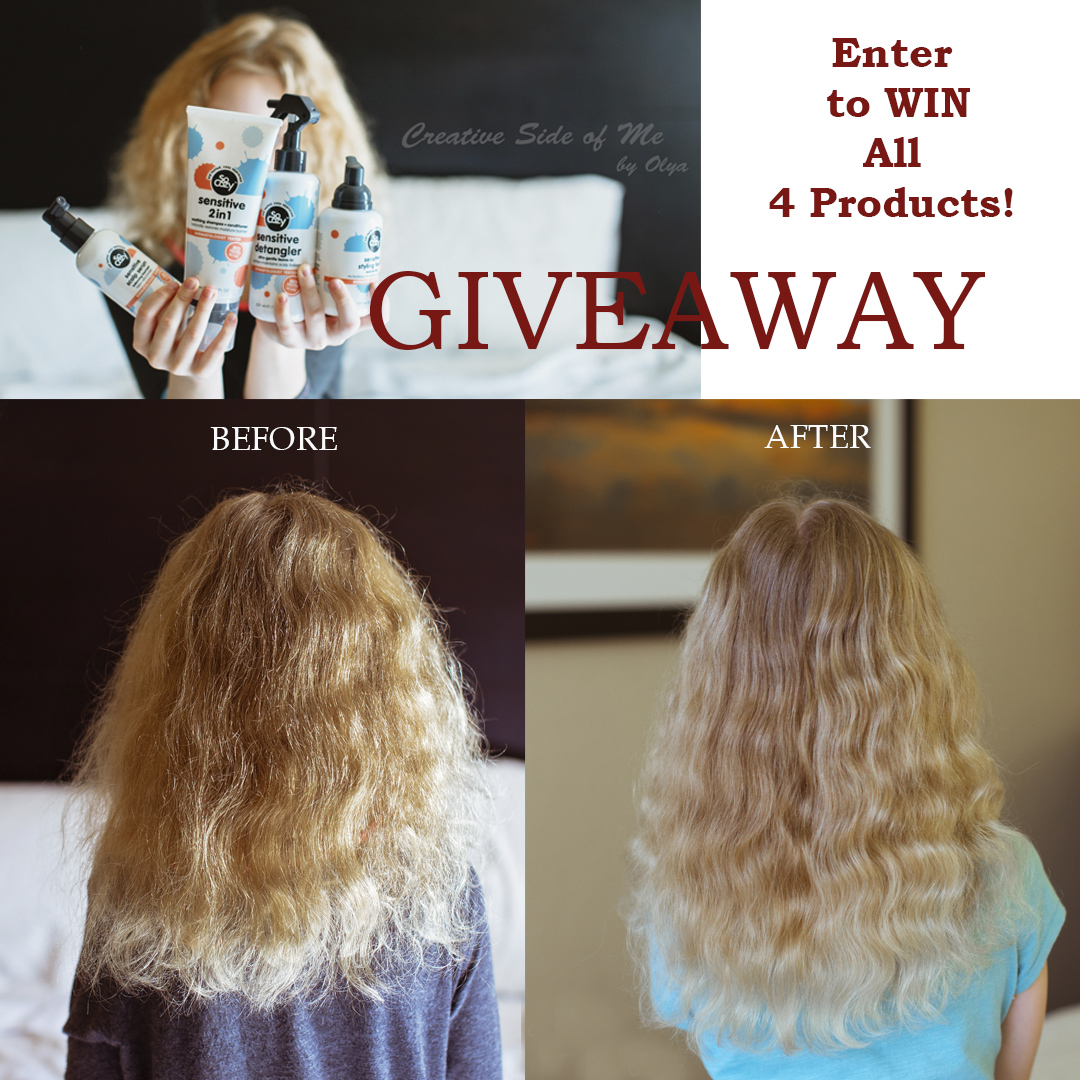 Participate in my GIVEAWAY for a chance to WIN all 4 products from the HUSH Collection!
The GIVEAWAY is on Instagram!
To ENTER, follow a few very easy steps:
Follow me on instagram! @olyacreative
Like my Giveaway photo!
Tag your friend in the comments!
That's ALL!
Hurry! The giveaway ends in 2 days!
……
Thank you All who participated in this Giveaway!!! We have the WINNER!
It's Ashley @ashanderson316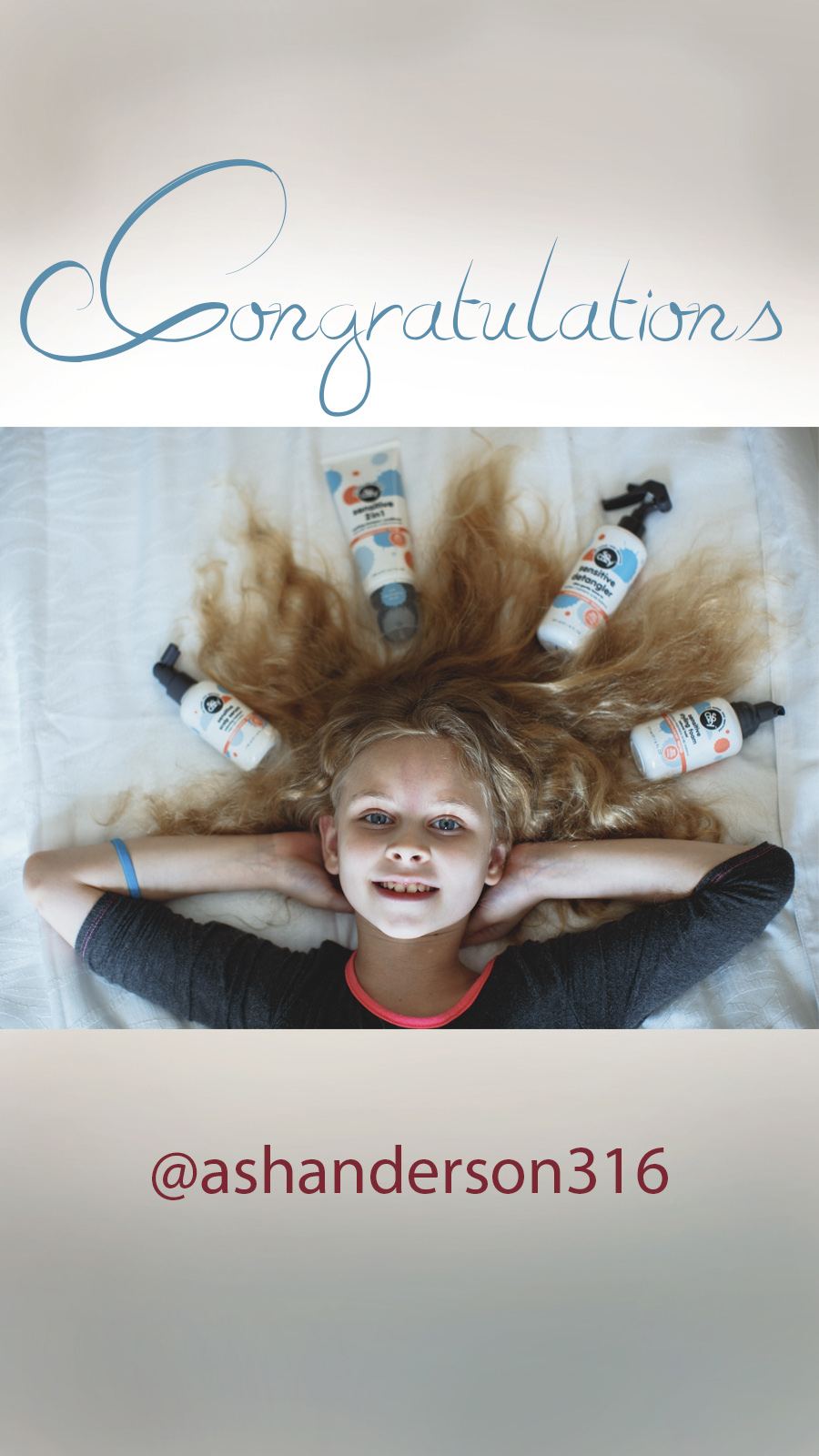 *Sponsored*