A few weeks ago, I got Hyla3D skincare product in my mail. I was very excited to try it out!
Hyla3D is Jan Marini's most recent product that takes a 3-dimensional approach to restore skin's hydration, youthful volume, smoothness, and to reduce the appearance of fine lines and wrinkles.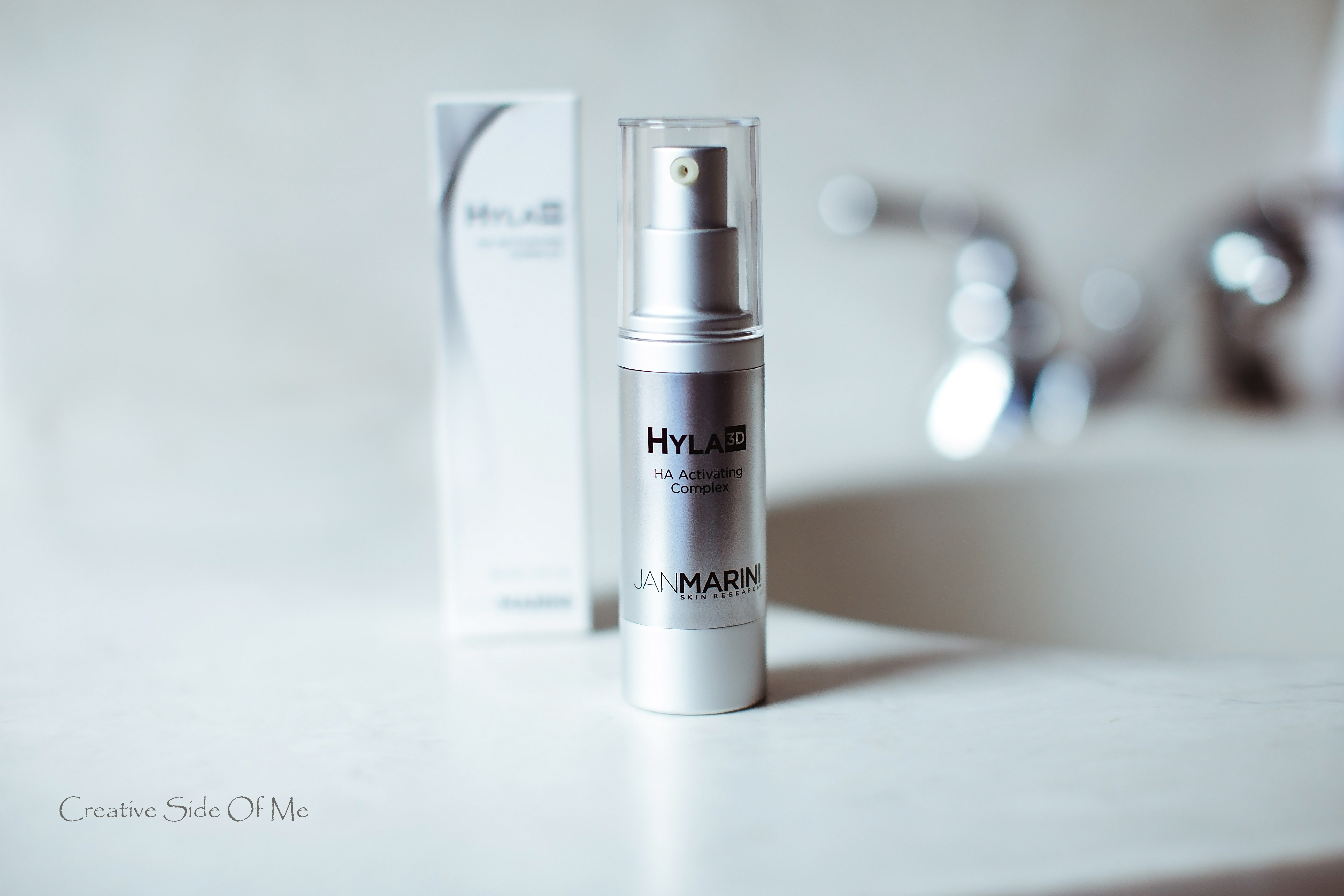 I started using it routinely twice a day in the morning and in the evening. In the morning, I wash my face and moisturize it. Then it's time for Hyla3D! I only use 2-3 pumps to apply it to my entire face and neck.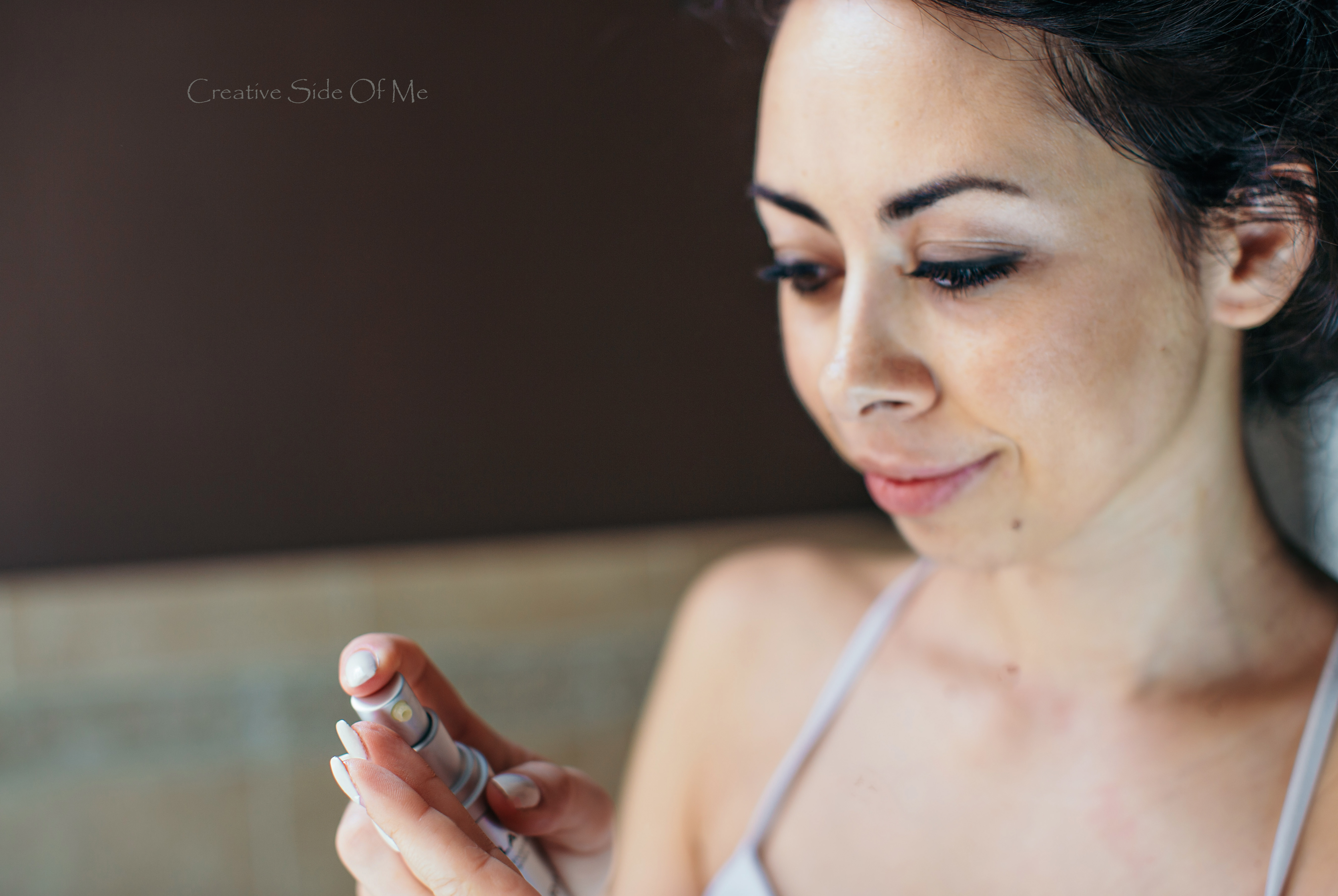 When in the evening, I apply it after all my makeup is off and my face is well moisturized. My skin feels great, as the product absorbs quickly and doesn't dry it.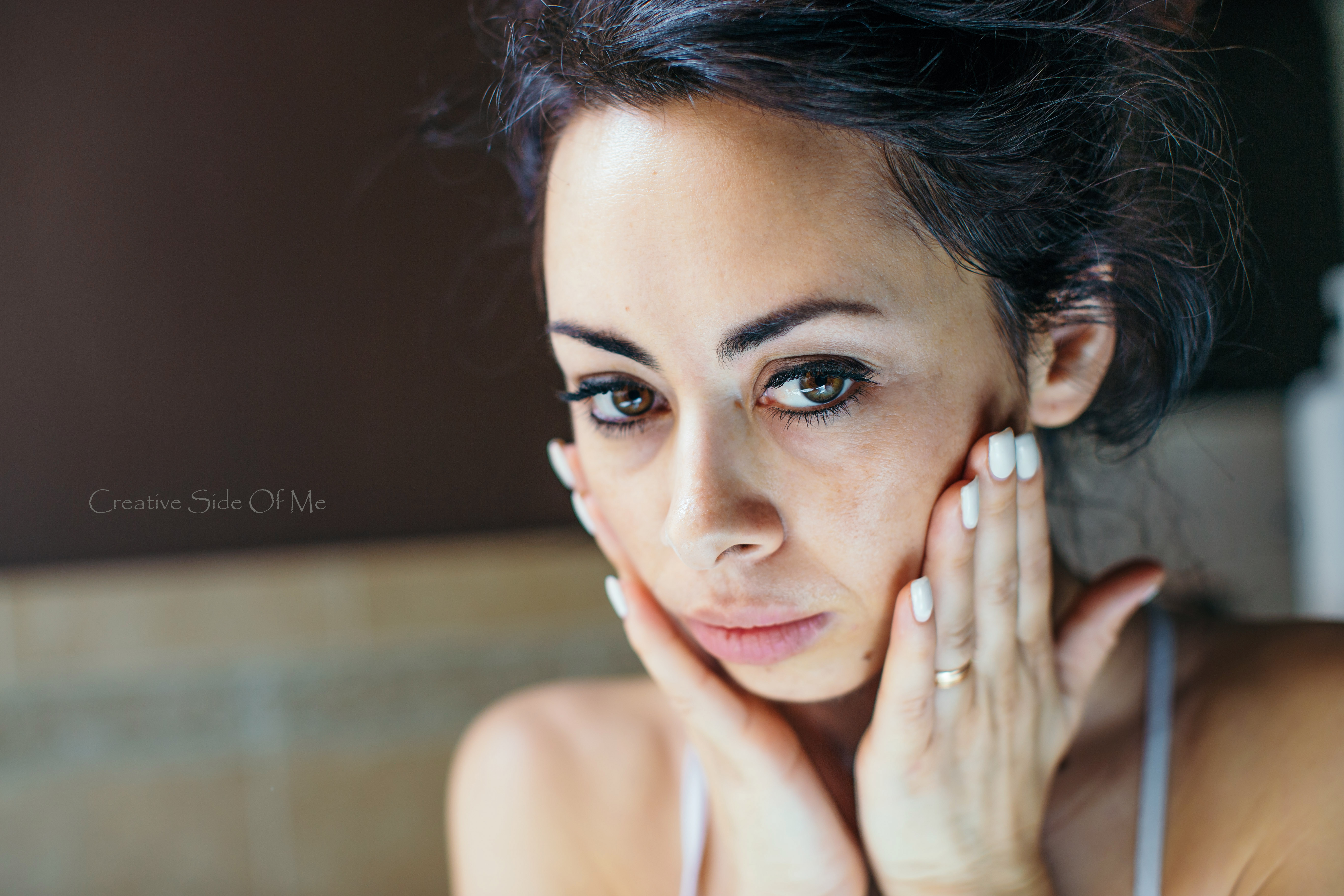 So far I am happy with the product, but I am not done using it. It looks like the more I use it, the more results I get. -)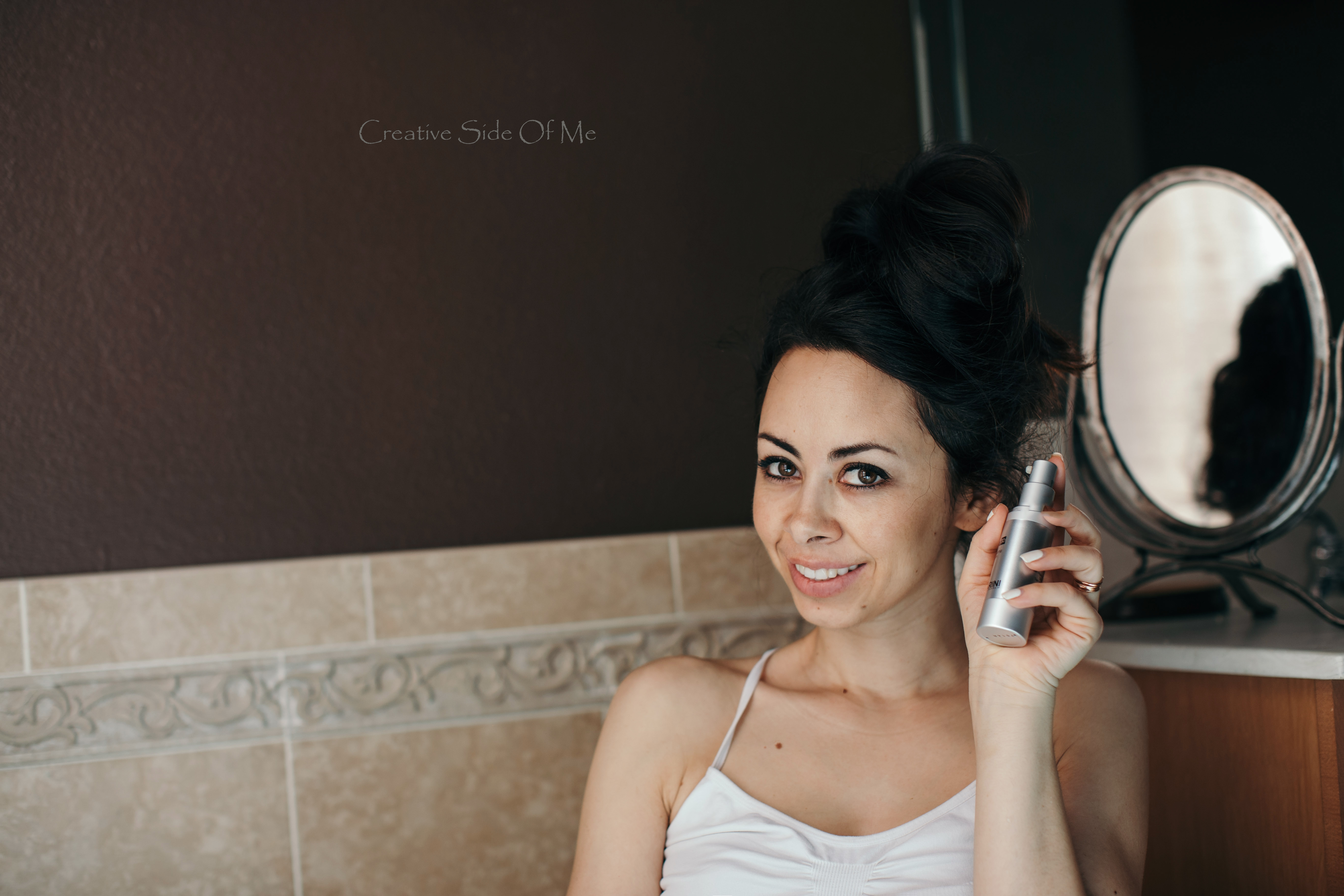 "Locate a Spring Renewal National Event and enter for a chance to win weekly prizes!"
Thank you Jan Marini for letting me try this great skincare product!
"Powered by BrandBacker"