My post today is a little different from the ones I've been writing, as today I will write about my cat…to be more specific, I will write about something that's important to have if you own a cat. -)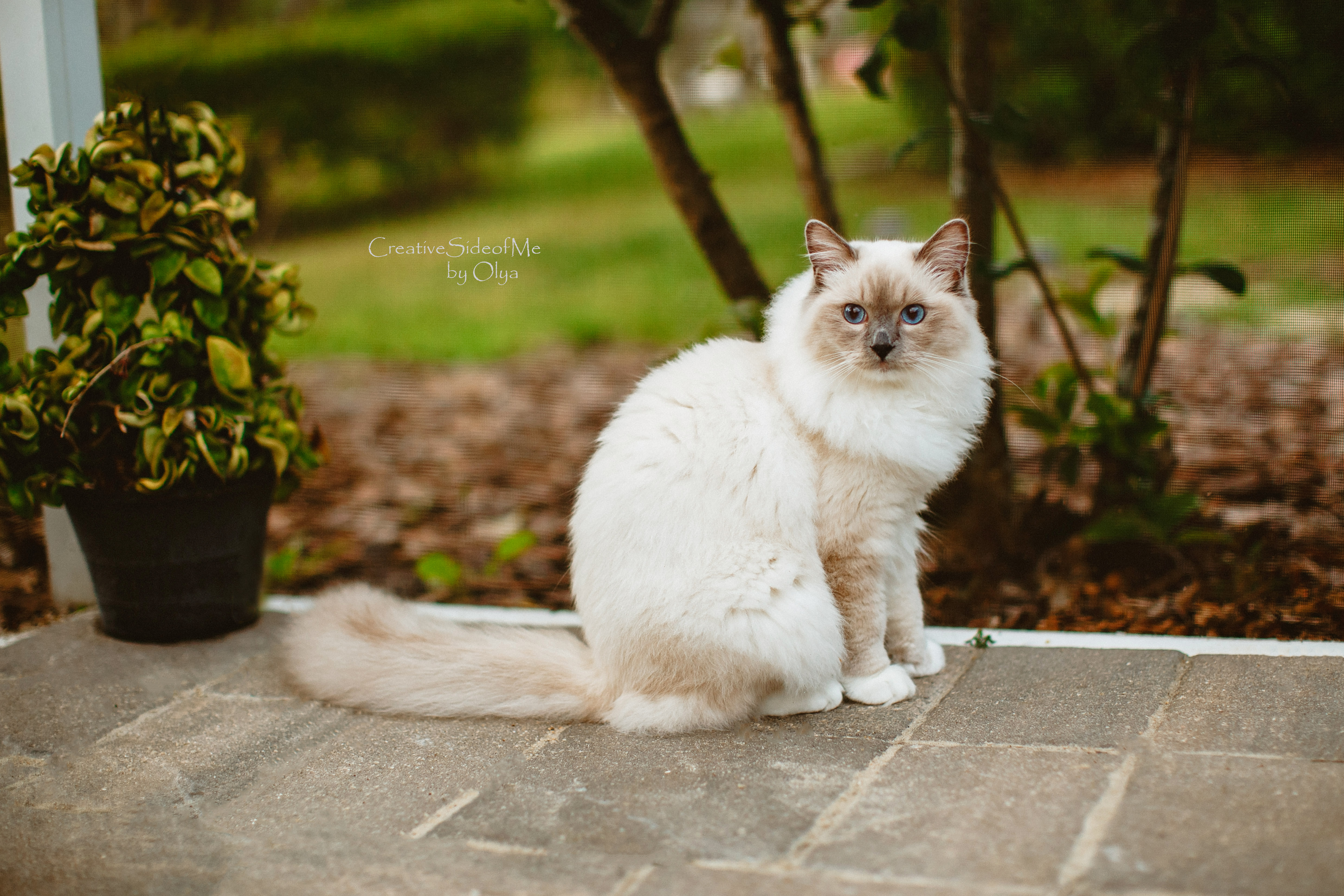 If you are a cat's owner, you know how odor from soiled cat litter can take over your home. Litter Genie® brings you a hassle-free compact cat litter disposal system. The Litter Genie® Pail holds up to two weeks of cat litter (for one cat) and with the seven-layer refill bags, it helps lock stinky germs and odors away too. So, you can forget about those constant trips to the trash!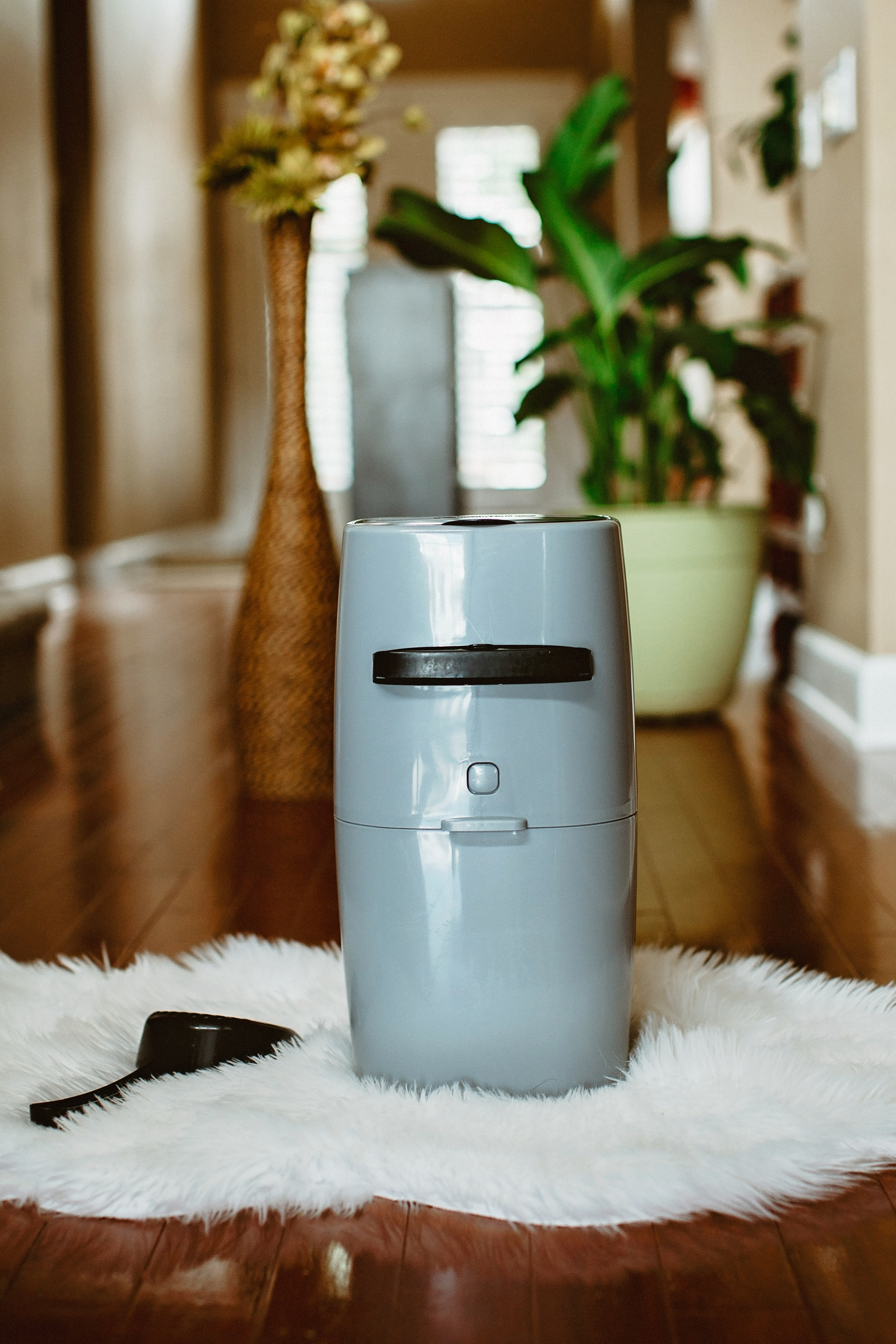 I love this product! It's basically "Diaper Genie" for cats.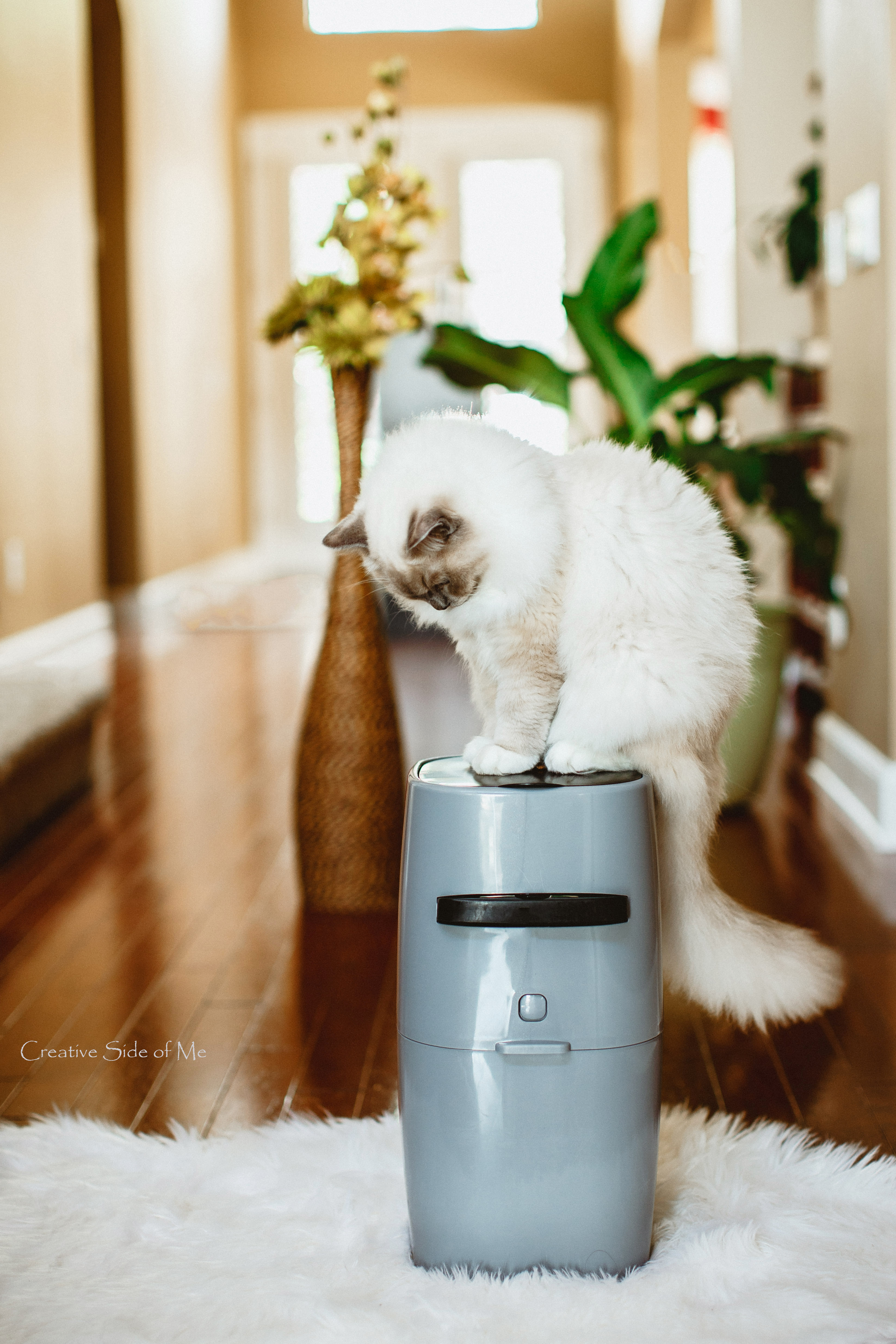 Simple design that allows you to scoop away waste without any smells! And then carry it out to the trash whenever it's full. Comes with a tube of plastic bag which are also sold as refills.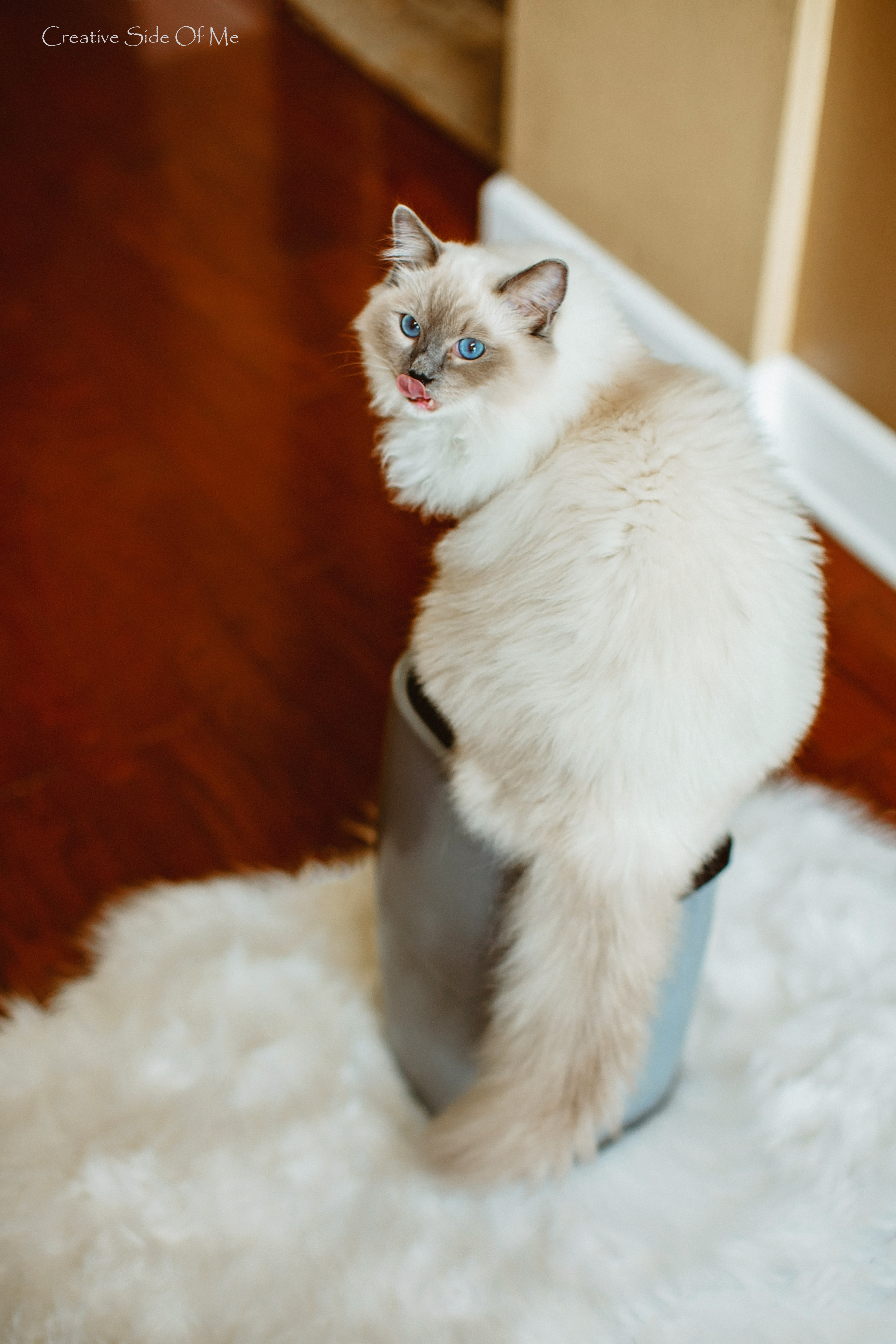 The more scooping you have to do, the more you will appreciate this system and love it as much as I do.
Litter Genie® is available in Petco, Pet Smart, Target, Walmart, Amazon.com, Chewy.com and other retailers where pet products are sold.
You can also find Litter Genie on facebook, instagram, and twitter.
"Powered by BrandBacker"