Kenra Professional® is a purely professional brand that offers a complete range of high-performance products that gives stylists the confidence to address every client's need. These past few weeks my daughter and I were those clients.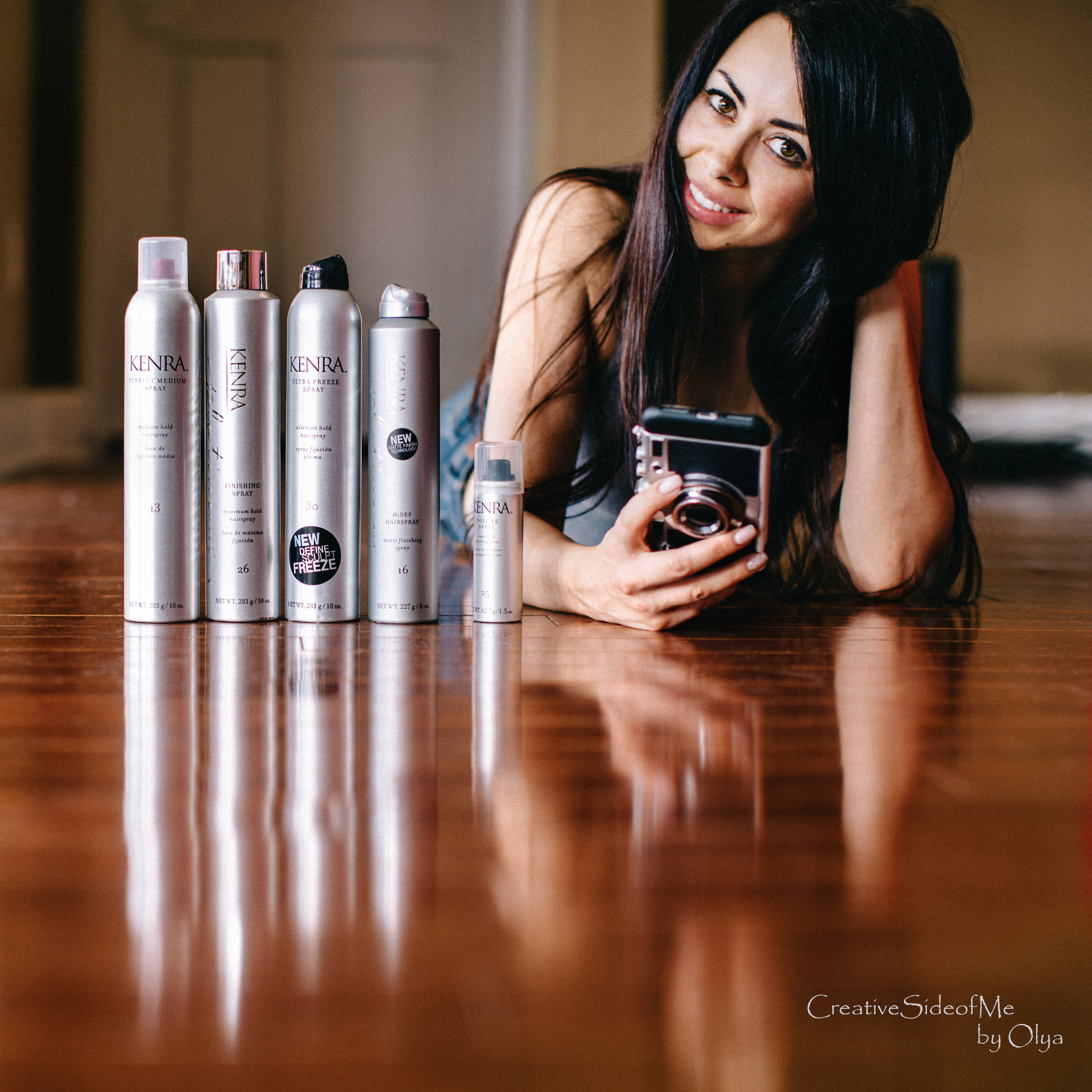 I was happy to receive and try each of Kenra's top hairsprays! I got a package of 5 total hair products in my mail:
– Kenra Platinum HiDEF Hairspray 16
– Kenra Platinum Finishing Spray 26
– Kenra Perfect Medium Spray 13
– Kenra Ultra Freeze Spray 30
– Kenra Volume Spray 25
As it turned out, it was a perfect combination of hairsprays to see how similar and different they work, and to find the one that works best for my hair.
Kenra Perfect Medium Spray 13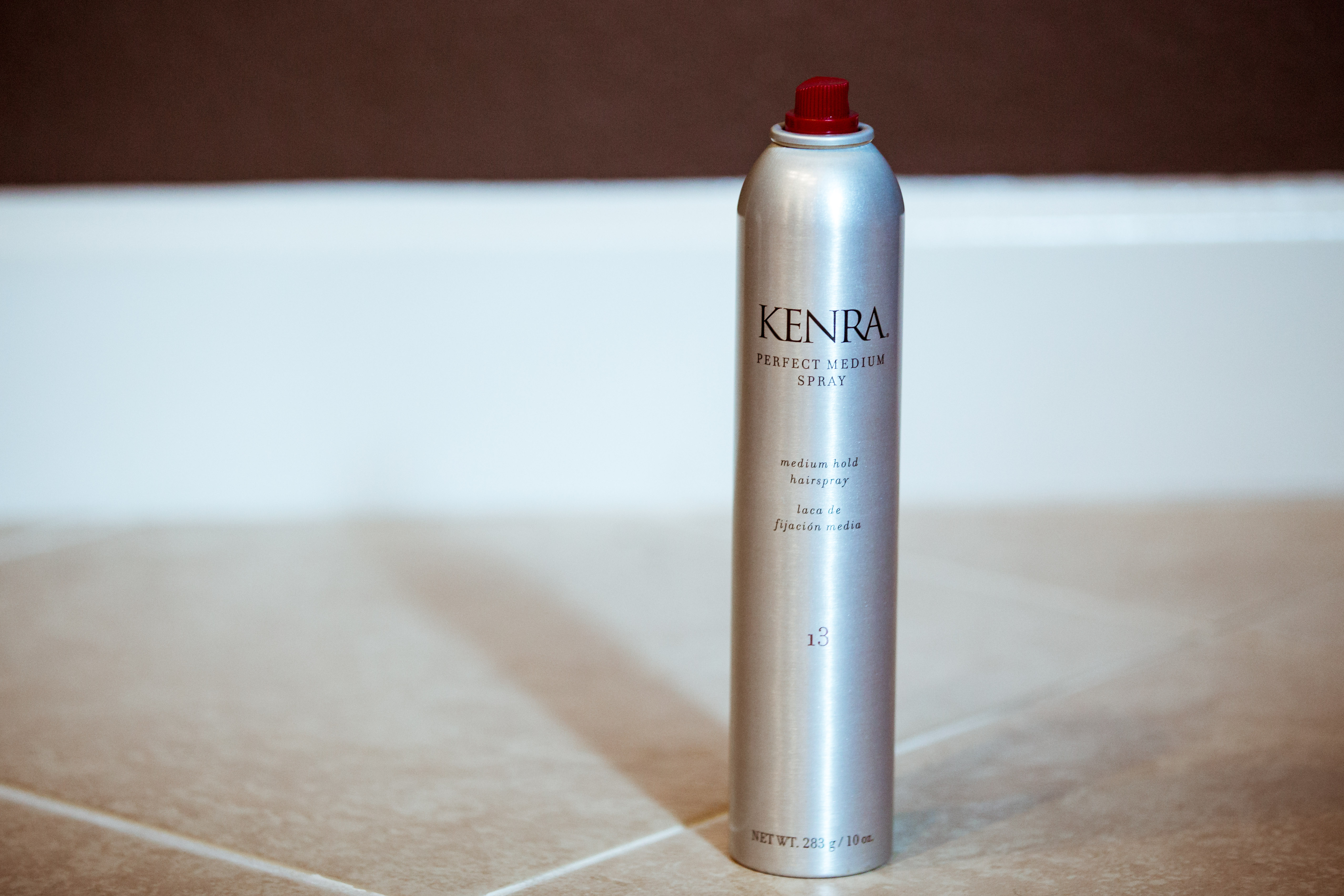 I liked how Kenra Perfect Medium Spray 13 kept the shape of my hair and was easy to brush through. I curled my hair with a curling iron and used Medium Spray to finish up styling it. As a result, there were no hard curls. My hair still felt soft, light, and looked wavy.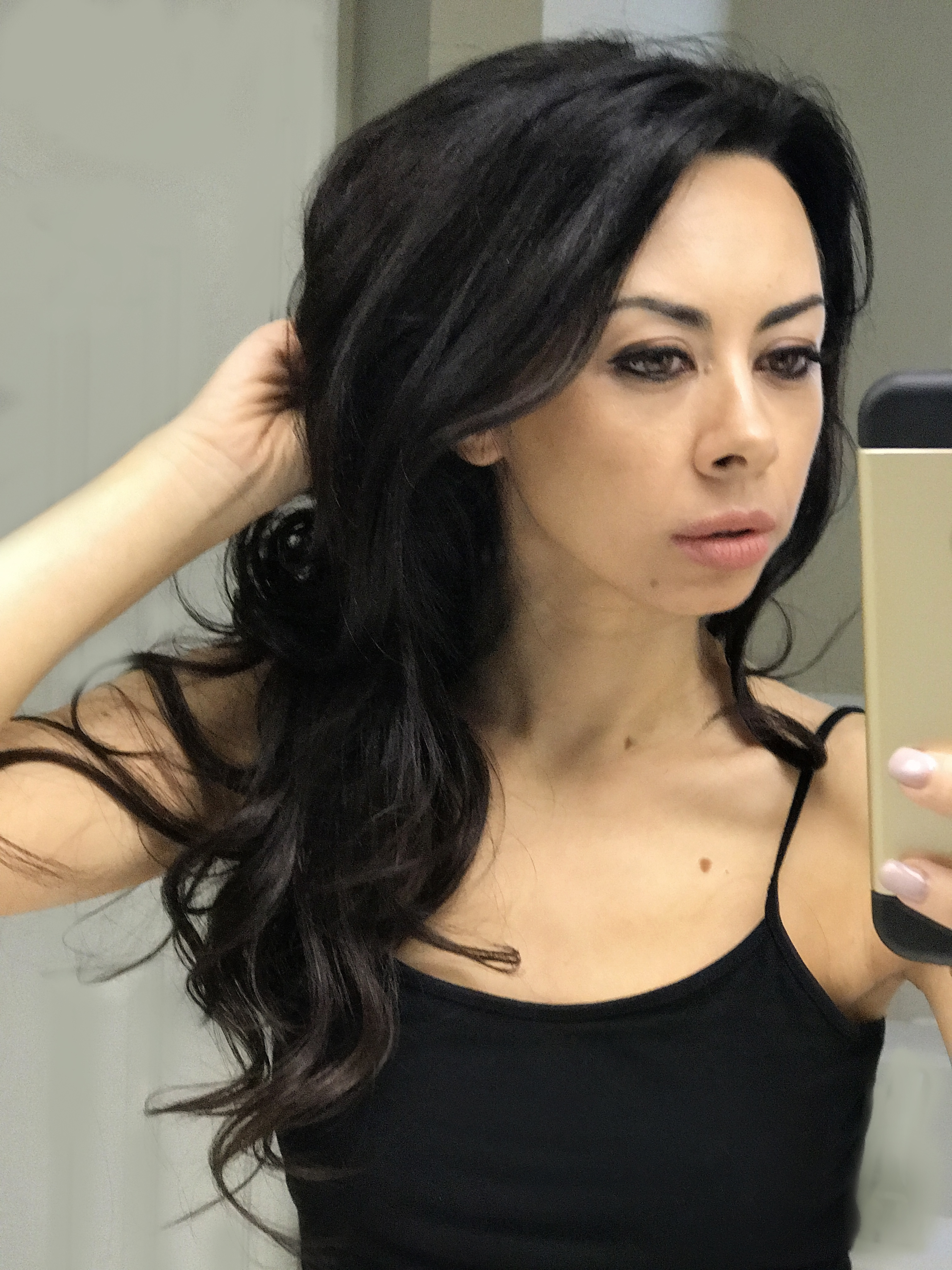 Kenra Volume Spray 25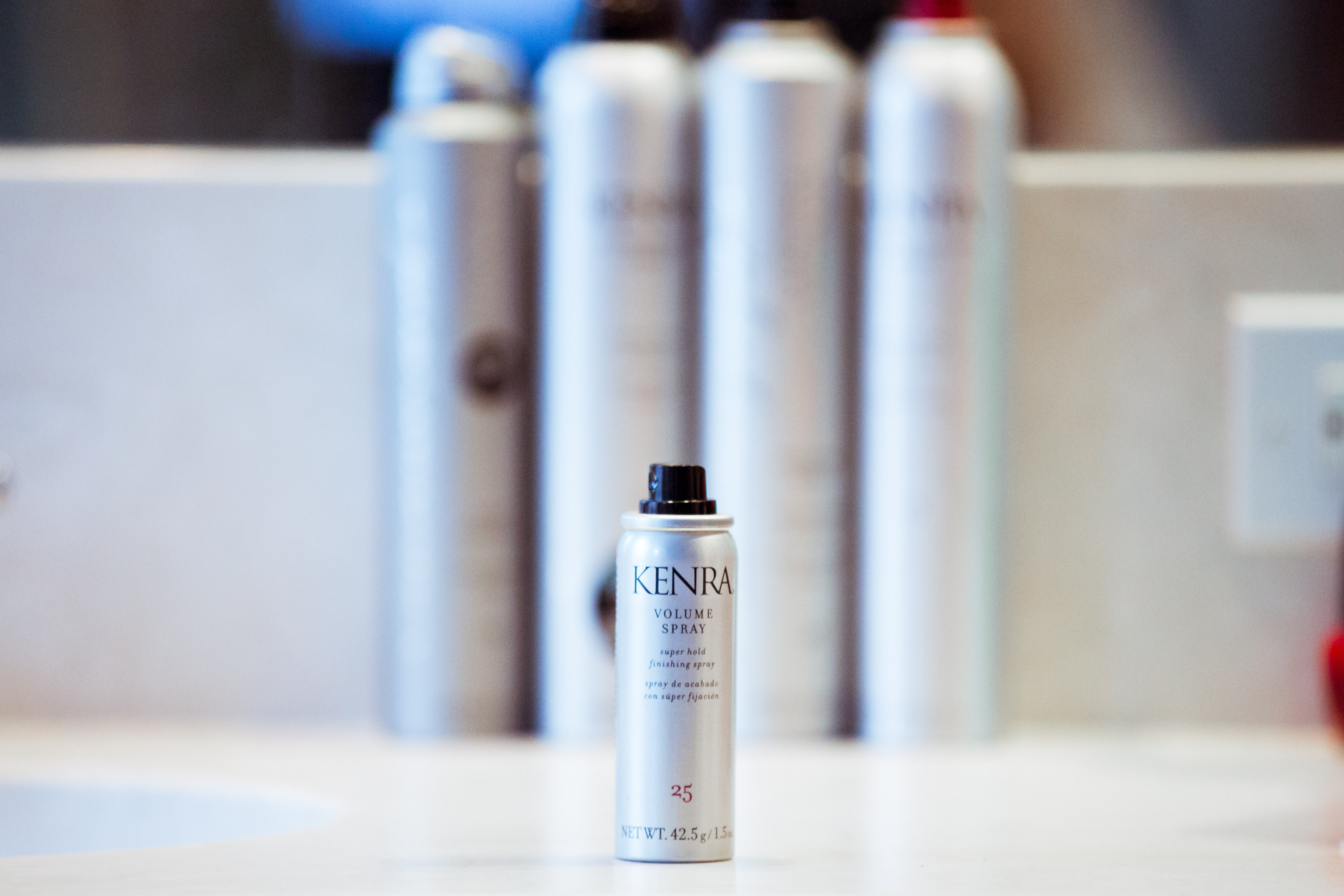 Kenra Volume Spray 25 has a super hold for 120 hours! It's also 24 hour humidity resistant and wind resistant up to 25 MPH! Those are some impressive numbers!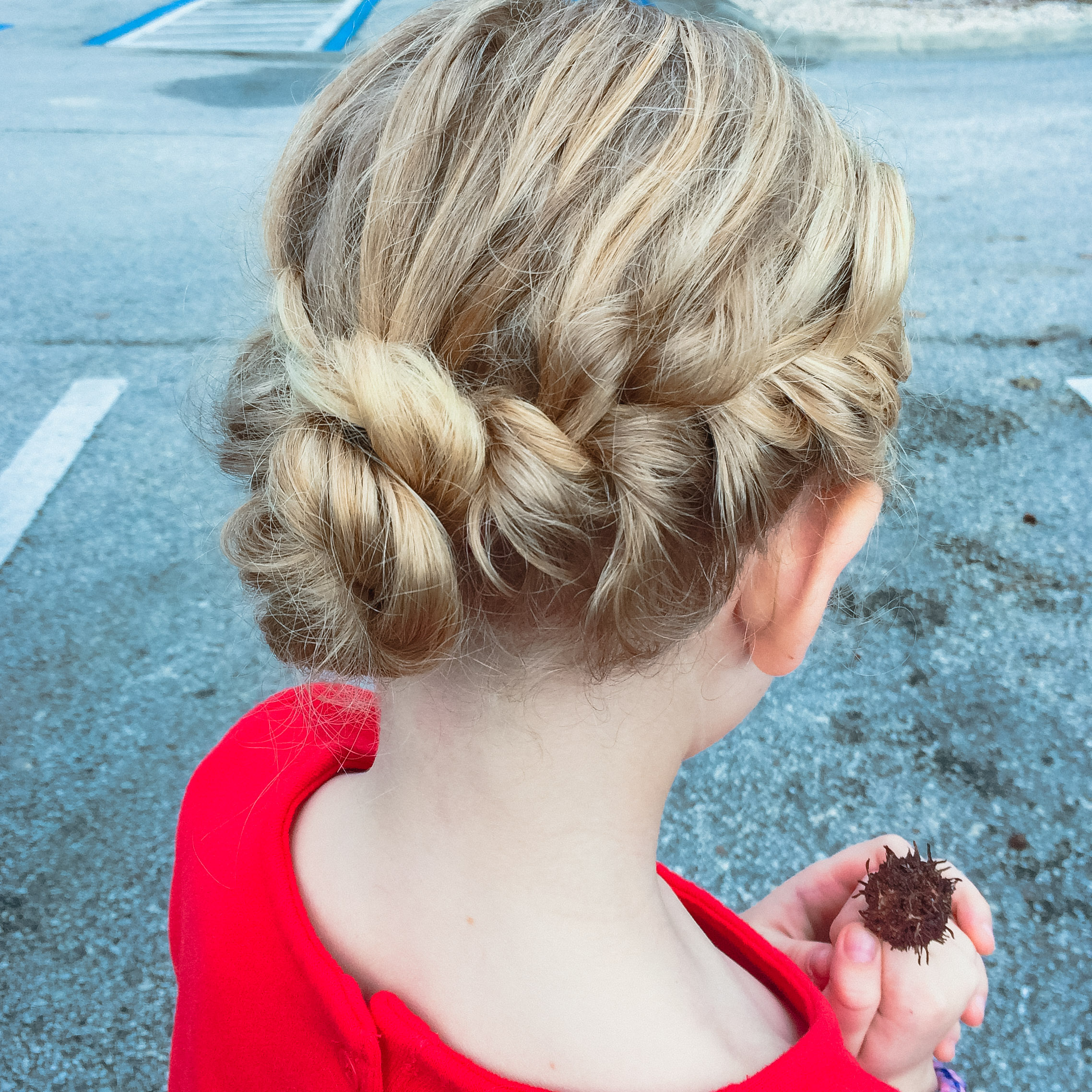 It does have a strong hold and flake-free. I imagine this would be the best hairspray to use if I am going to a wedding at the beach.
Kenra Ultra Freeze Spray 30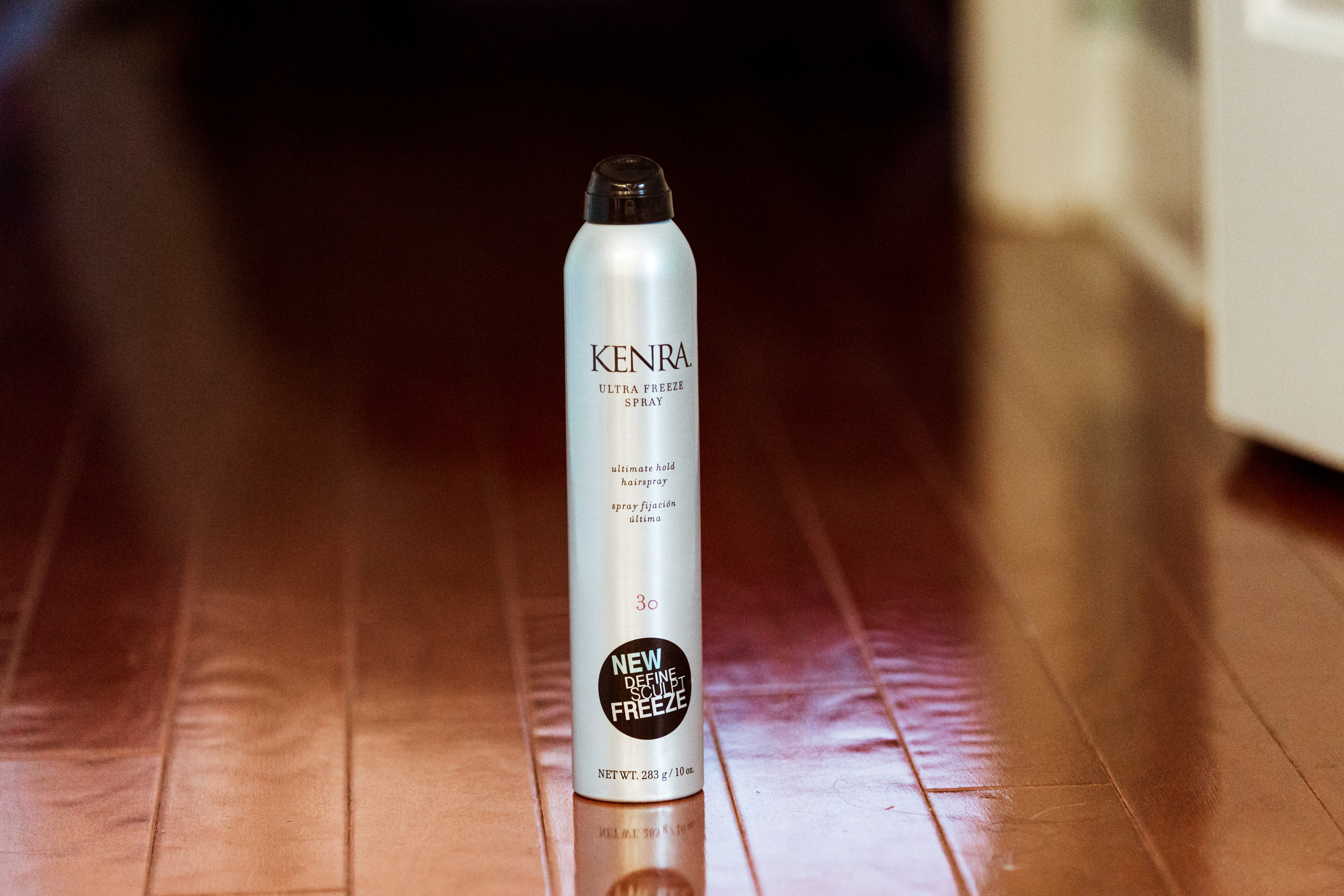 Kenra Ultra Freeze Spray 30 means hairspray and shine in one. This hair product is long-lasting and has an ultra-firm hold. It will ensure that your hair will stay in place for many hours. It's also flake-free and humidity resistant. Perfect if you want your hairdo to last long, especially where I live, in a humid place like Florida.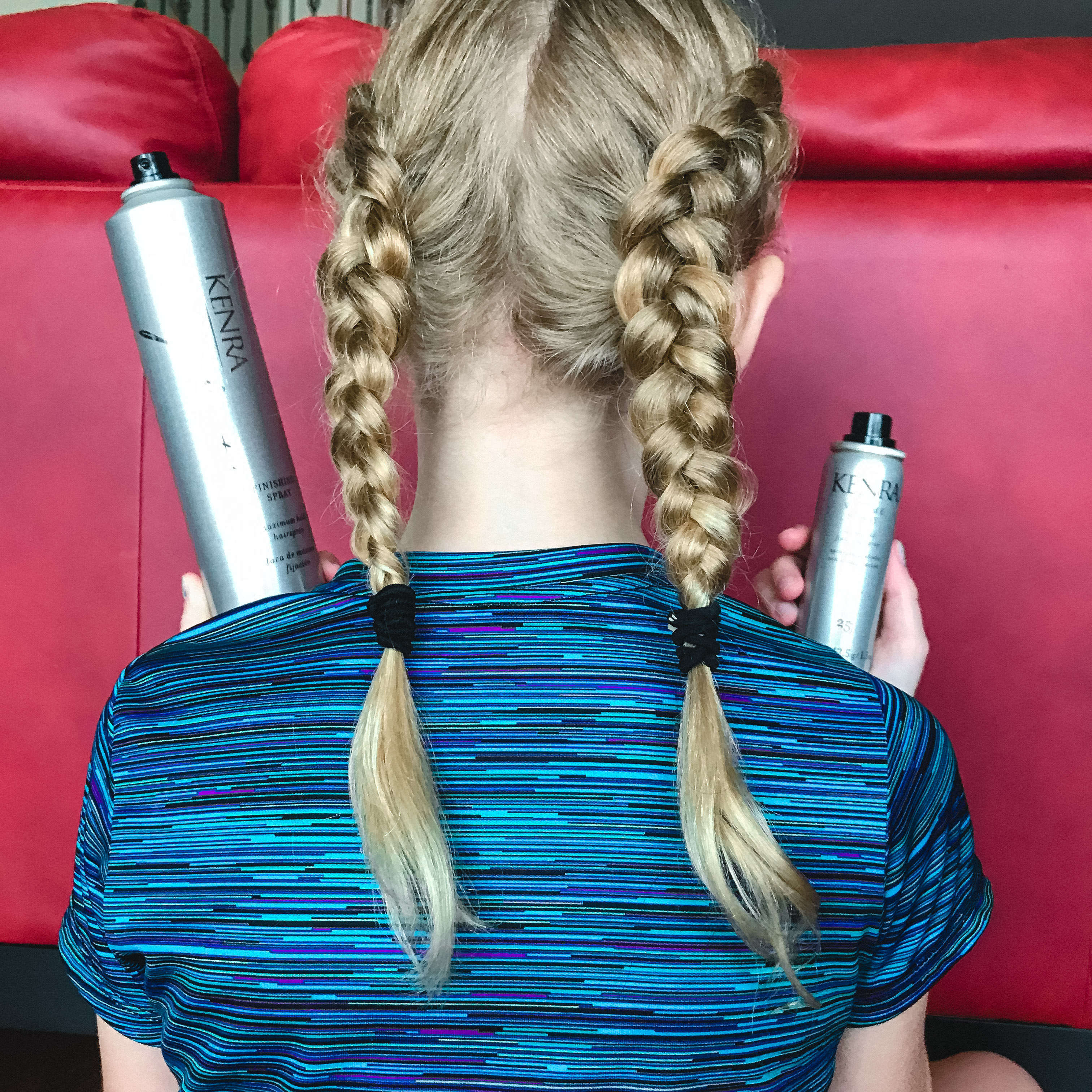 Kenra Platinum HiDEF Spray 16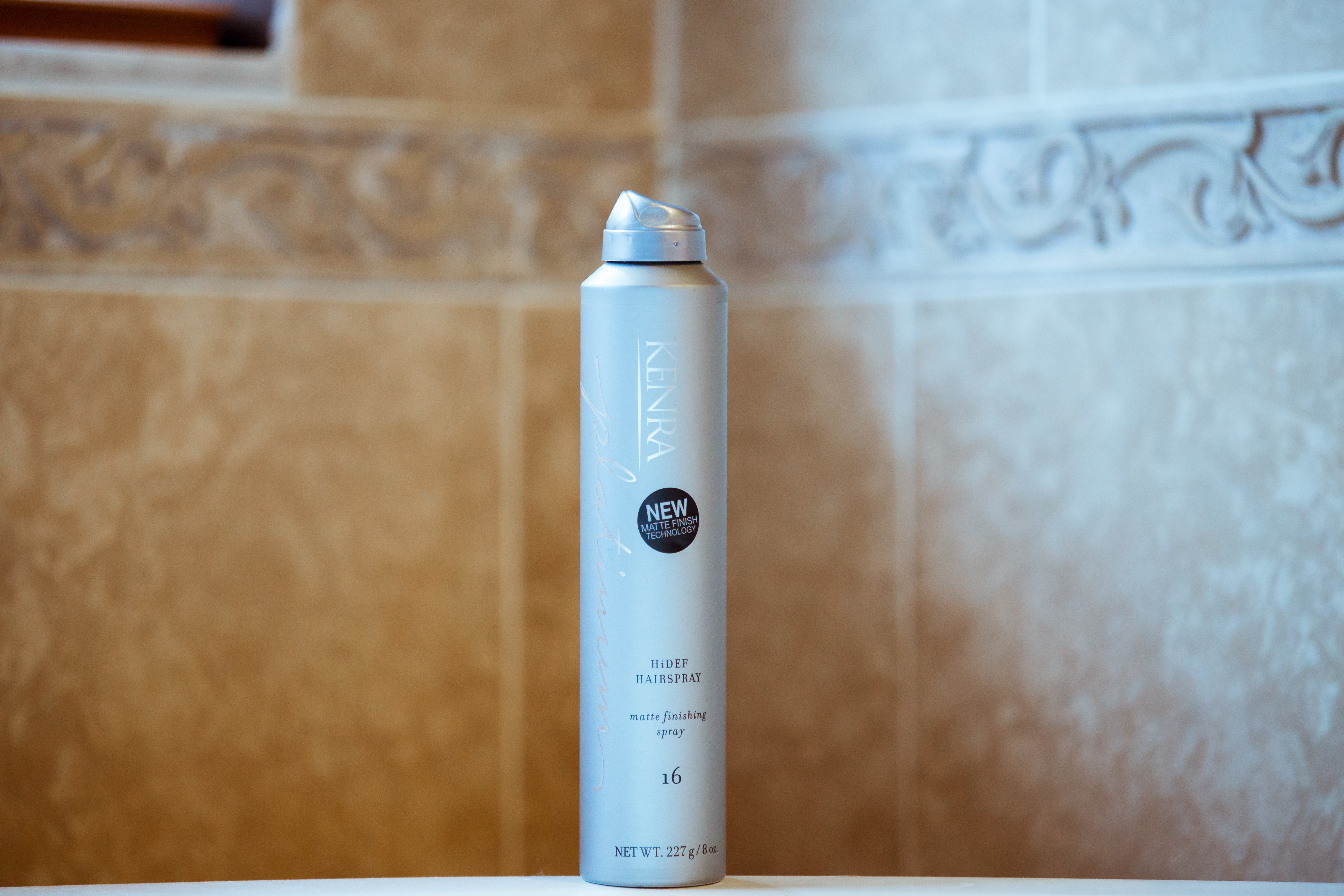 HiDEF Hairspray 16 is a light-defusing finishing spray that holds undone styles with a matte finish. It sets the texture, body and fullness. I like how natural and fresh my hair is. However, because I prefer my hair shiny, I still added shine as a final touch. -)
Kenra Platinum Finishing Spray 26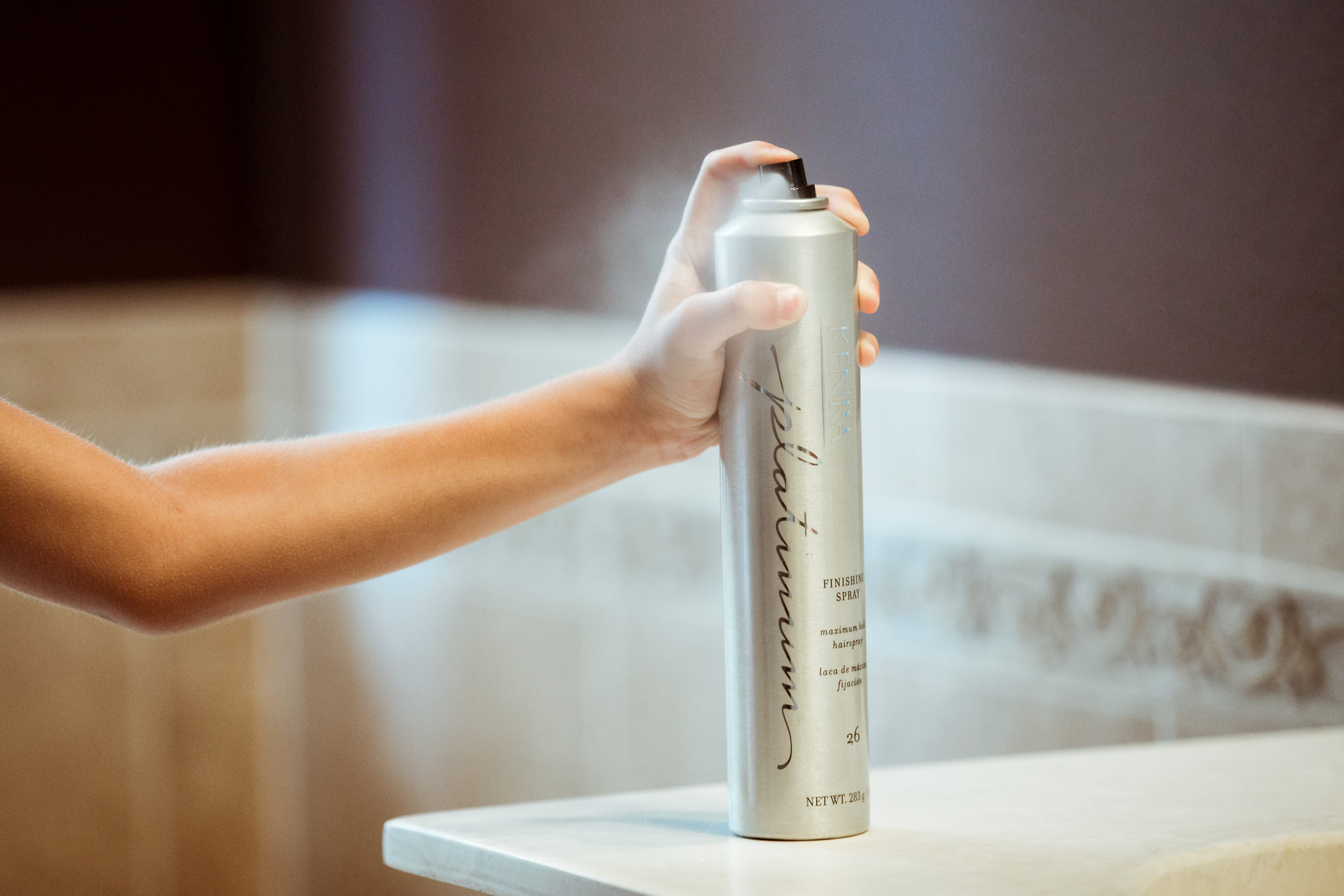 Finishing Spray 26 provides maximum control with long-lasting lift and style retention. This hair product is my favorite, and I did use it more often than any other ones. It's fast-drying, humidity resistant, and has my favorite feature…it has high shine!
I usually wear my hair down, and most of the time it's straightened with a flat iron. This hairspray does keep my hair with a nice volume and is humidity-resistant. My favorite part is that it leaves my or my daughter's hair slick and shiny.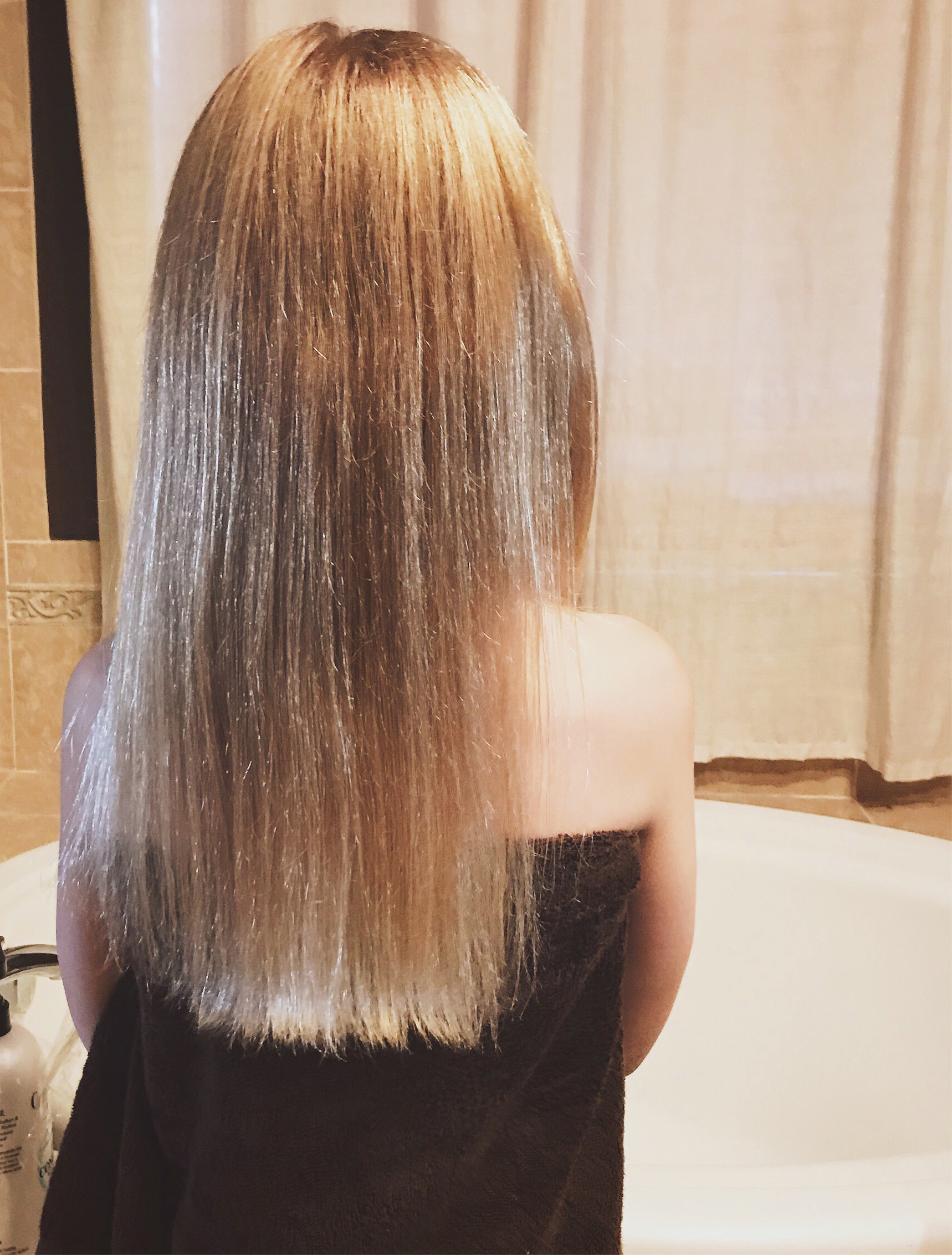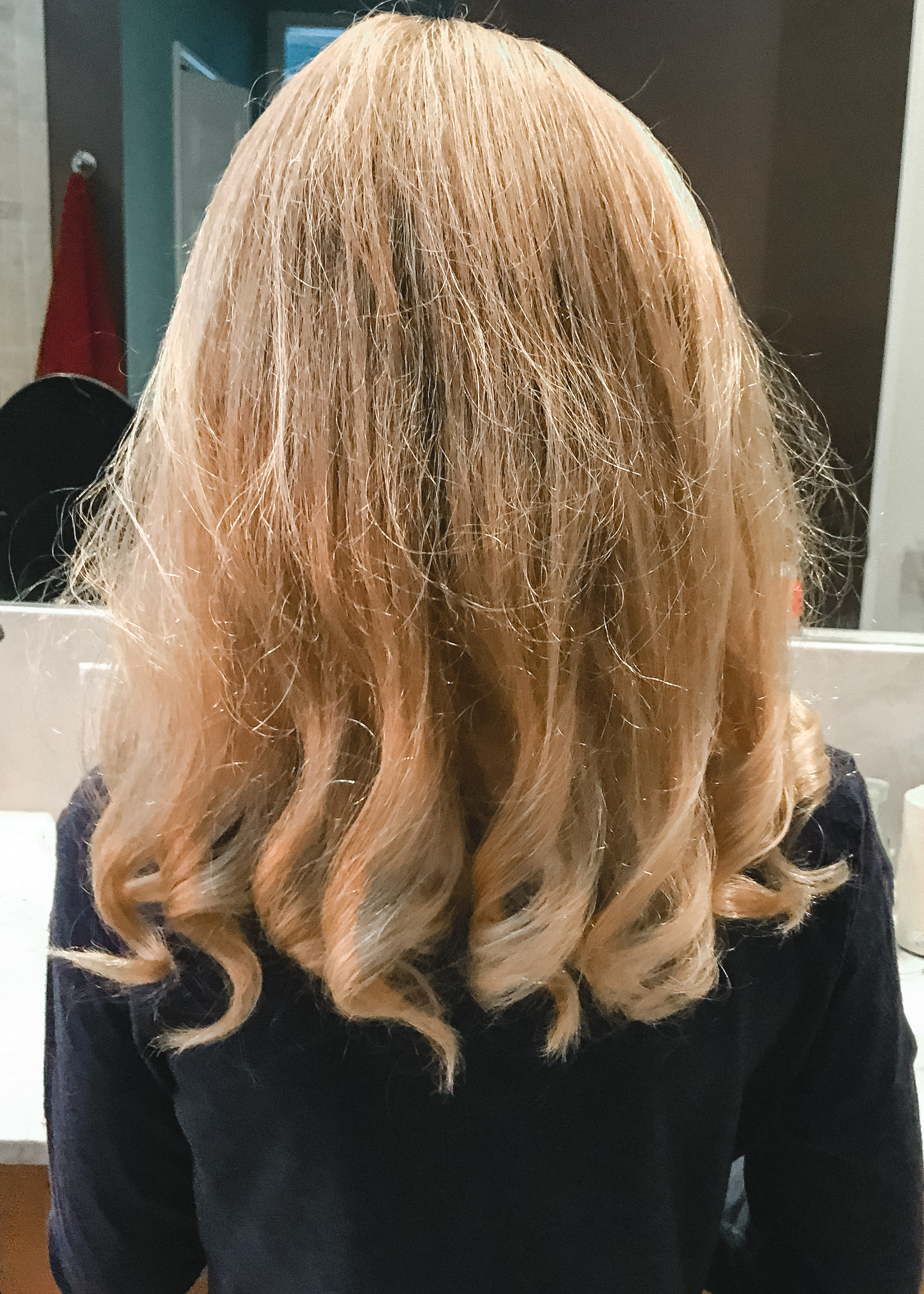 To summarize, all five hair products worked great on my and my daughter's hair. I have a favorite, but not because it performed better than the other, it's because this specific one works the best for the hair style I wear the most. From now on, Kenra Platinum Finishing Spray 26 is my go to every day hairstyle product.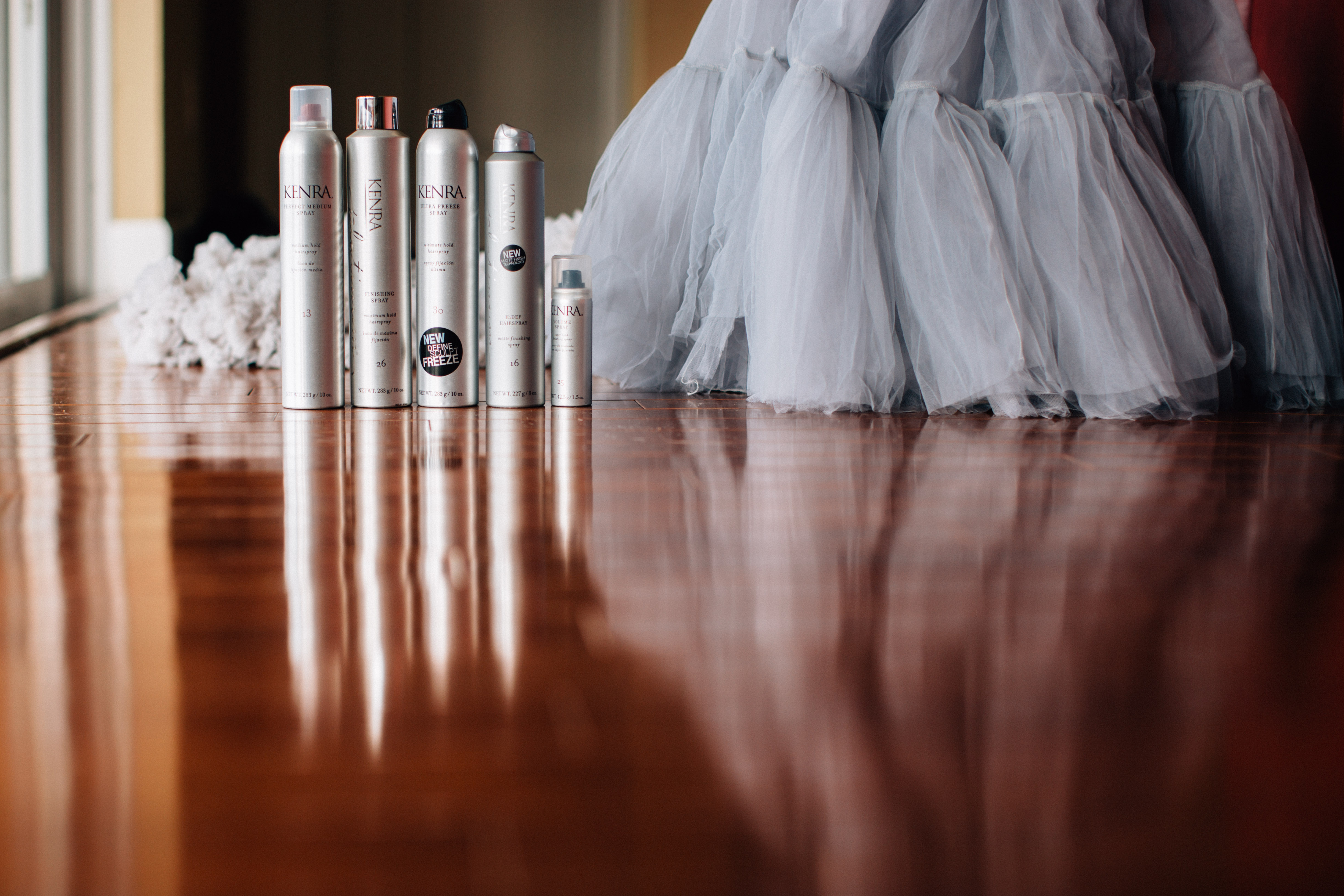 Prior to this try-out, I honestly didn't think much about why there are so many different hairsprays. I thought the only difference was how strong they were. Now I see why there are  so many choices of hairsprays, because many things are taken into consideration. All you have to do is to decide which hairspray suits best the style you are going for…whether you want a dressy hairstyle that will last for many hours or natural loose curls, shiny and slick hair or matte and with texture, etc.
Kenra Professional is here to help you. It offers you great products to choose from! And the products are amazing!
#SponsoredPost, but the opinions are mine and honest