This post is special for many reasons!
Read it till the end to find the link to the GIVEAWAY for a chance to get a FREE Professional At Home Teeth Whitening Kit ($159) you're about to read my honest review on!
Just like many of us, I love drinking coffee, especially in the morning. I enjoy it because it tastes great and gives me energy, but staining my teeth is definitely the downside.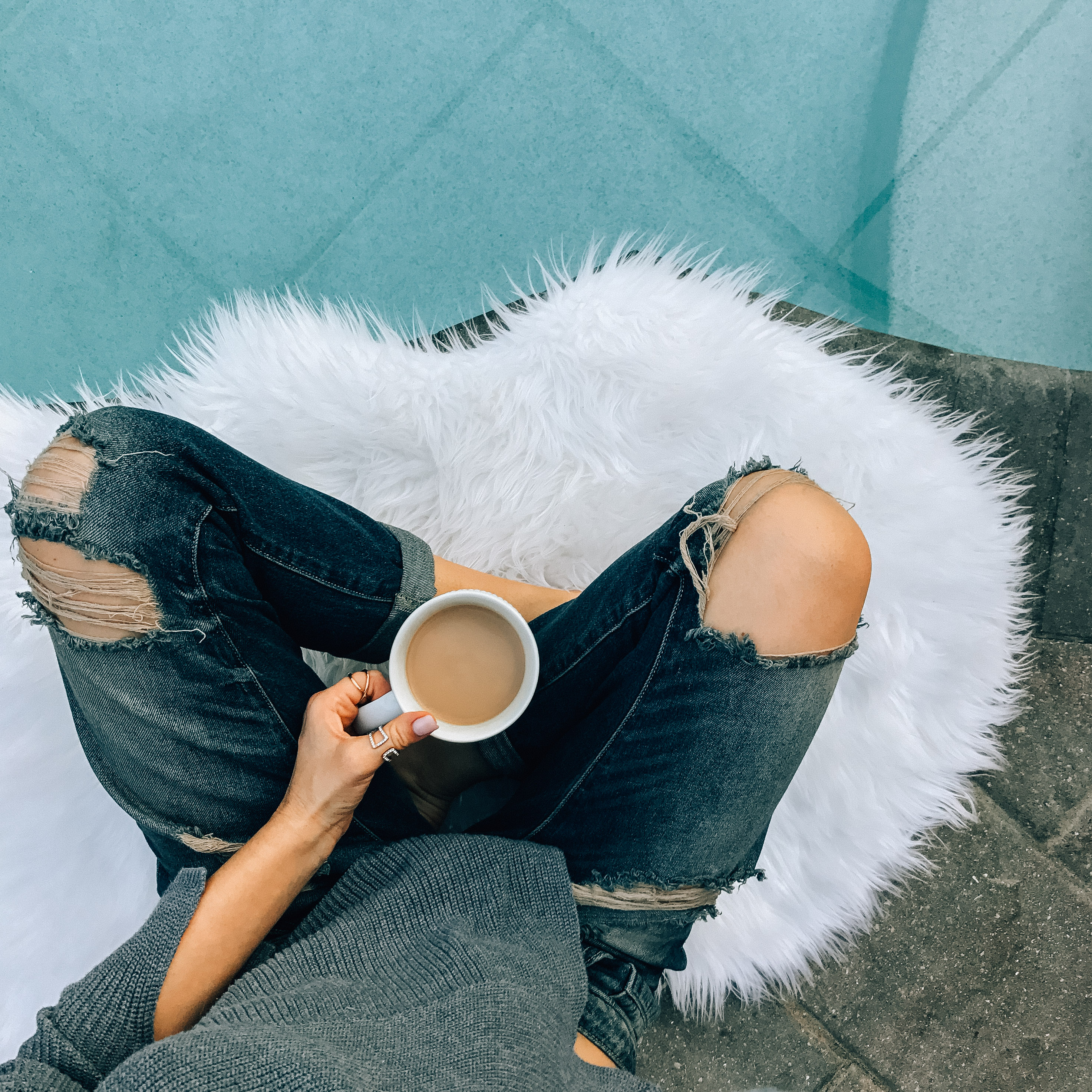 In the past, I whitened my teeth with whitening strips. My first experience in using them was an instantaneous result. After applying the strips for 7 consecutive days, I noticed my teeth were very sensitive to the treatments. Another downside was my inability to whiten all my teeth.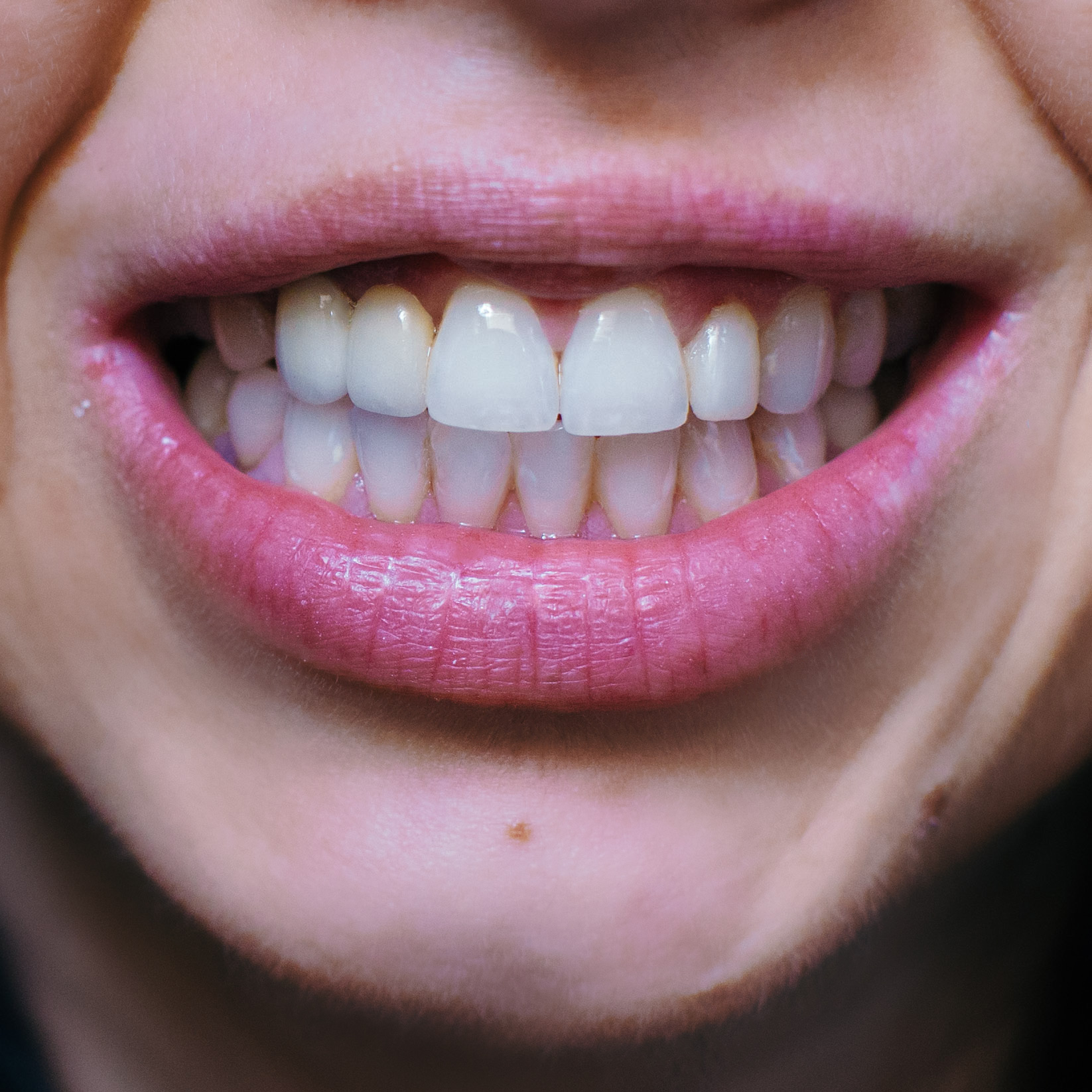 So as you can imagine I was thrilled to receive the at-home teeth whitening kit
from Smile Brilliant. It was the perfect timing to test it out! Just think…I can whiten my teeth from home, and still get the professional results without going to the dentist! It sounds perfect, but does it work?!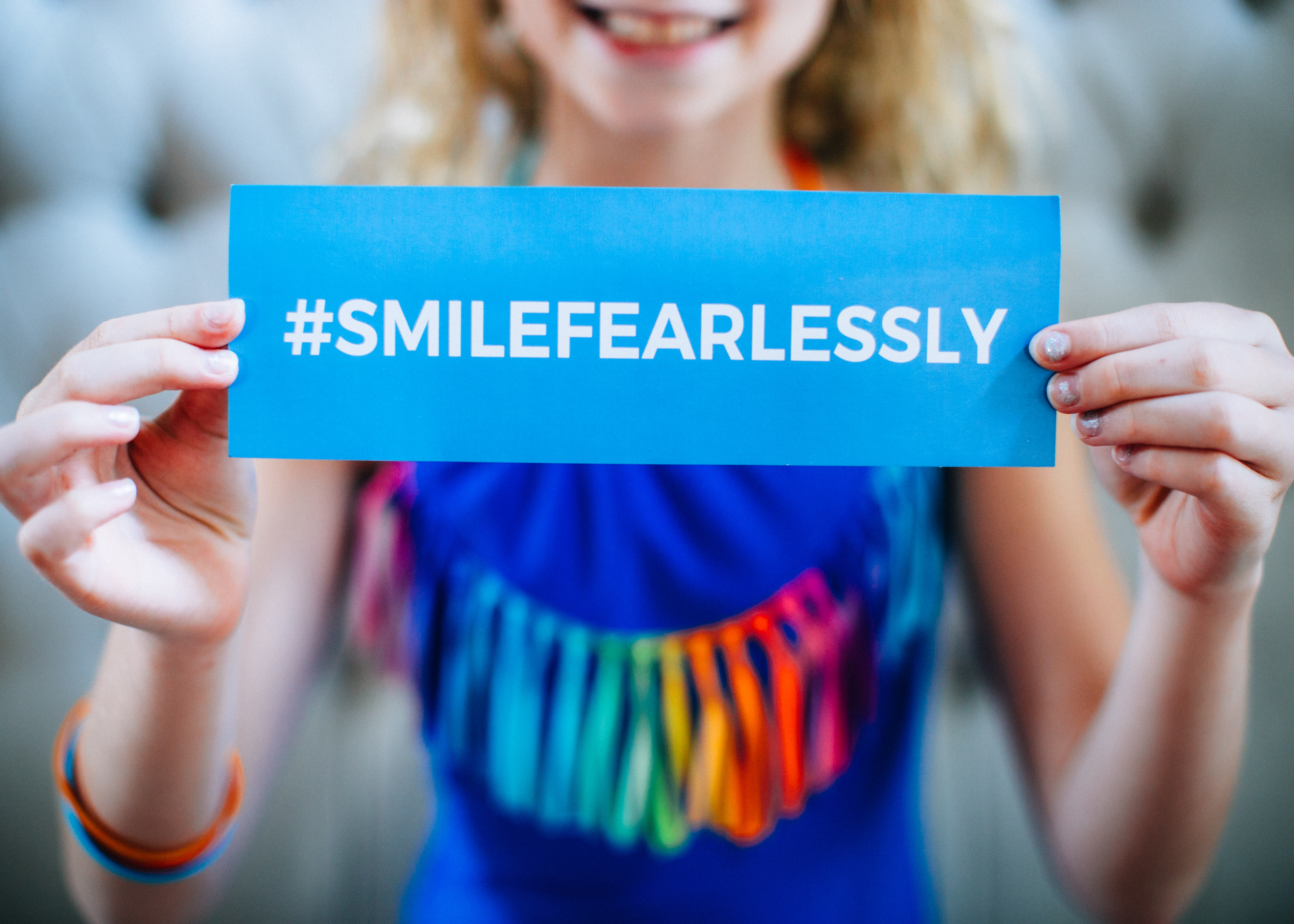 I was pleasantly surprised with how gentle the whitening process was. Since my teeth are naturally sensitive
to whitening treatments I was impressed with the results of the desensitizing gel which is applied afterwards to reduce gum sensitivity while reducing the threat of future stains.
The whitening process is simple. All you do is follow the instructions that are included in the box. It explains everything step-by-step with photos.
Step 1: Mix the two pastes to create your dental impressions.
Step 2: Send impressions to Professional Lab Service. The envelope is included with the box. All postage between you and the lab is covered.
Step 3: Receive your custom-fitted teeth whitening trays
Step 4: Start the whitening process.
My experience turned out to be great.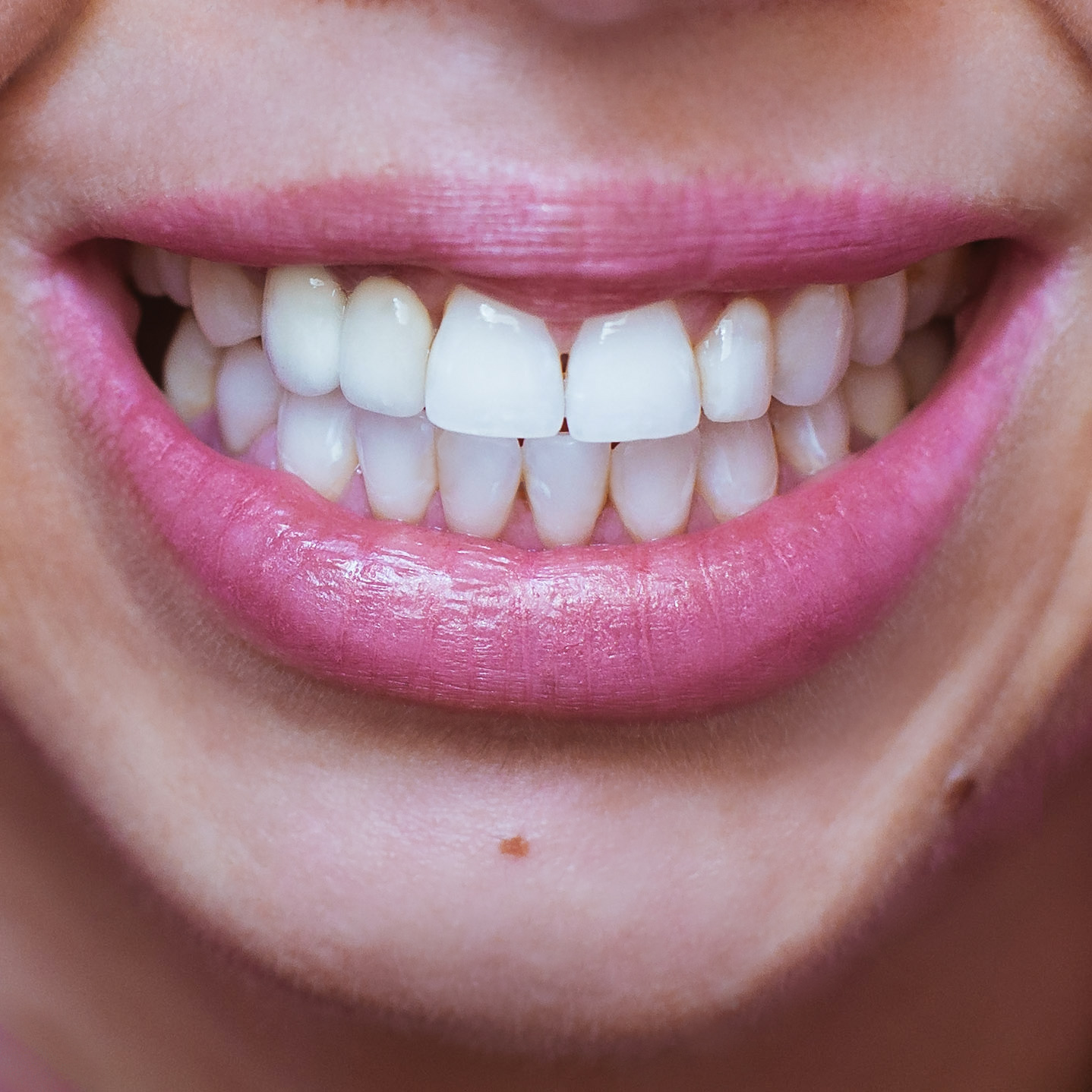 The trays were molded and sculpted to perfectly fit my teeth. The texture of the trays was soft and comfortable on my gums. Since my teeth are sensitive, I chose to whiten every other day, and still saw amazing results.
Without a doubt, I definitely recommend Smile Brilliant. Out of my experience with other brands, I feel like this product delivers honest results.
GIVEAWAY
Click HERE to enter for a chance to win a FREE Smile Brilliant At Home Teeth Whitening.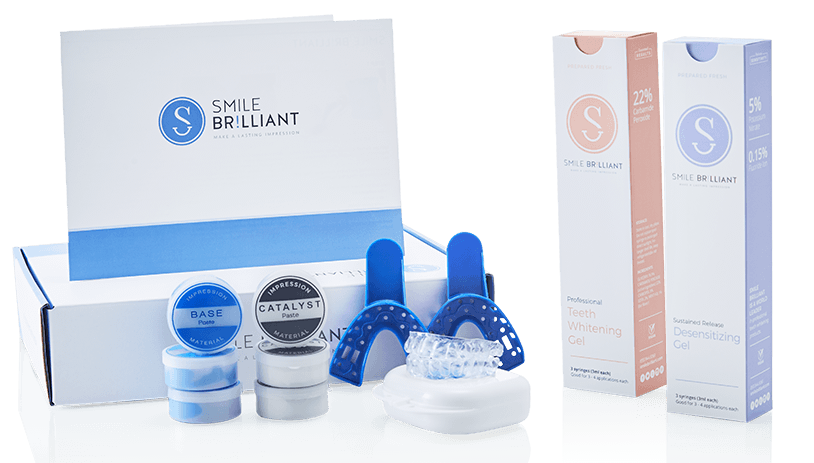 If you want to purchase it,
enter the coupon code: CREATIVESIDEOFME10 
to get 10% off trays!