Since my daughter was very tiny, her skin was always on a dry side. At times, it was so dry that we had to use hydro-cortisone. Now her skin is doing better, but not perfect yet, and so we always have to keep moisturizing cream on hand.
---
Just a few days ago, she complained that there are a few spots on her arms that itch, especially in the evenings. I noticed she scratched them and, after reading about the
SkinSmart Antimicrobial Eczema Therapy
, I decided to give it a try.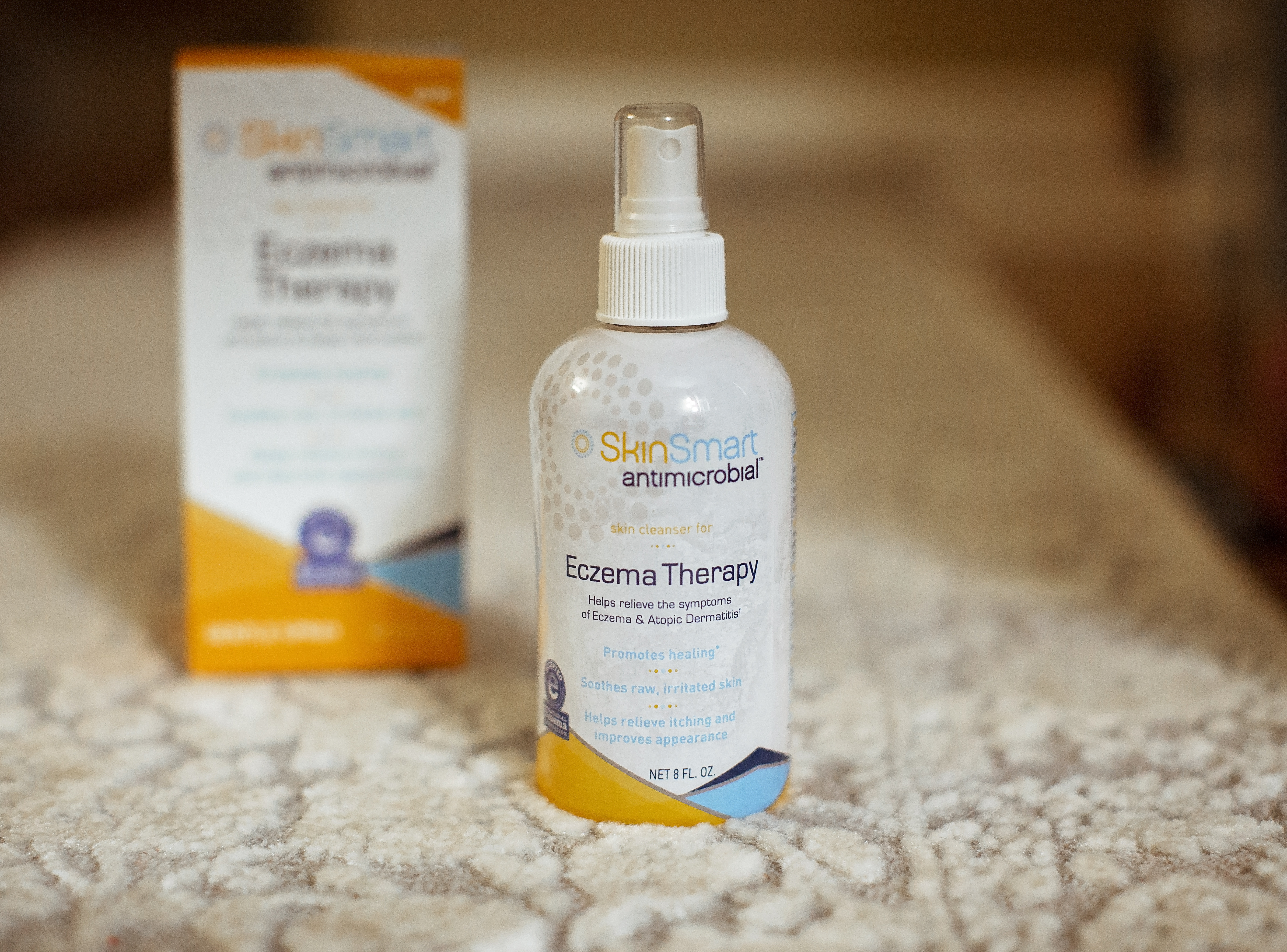 SkinSmart
contains only pure, naturally-derived ingredients. And unlike topical steroids (cortisones), it can be used unlimited times throughout the day.It leaves zero residue on skin. lt is GREAT FOR KIDS AND BABIES!
---
We used it in the evening on the driest spots on her skin and in the morning she said it already looked much better and didn't even itch. After a few days the dry spots were gone.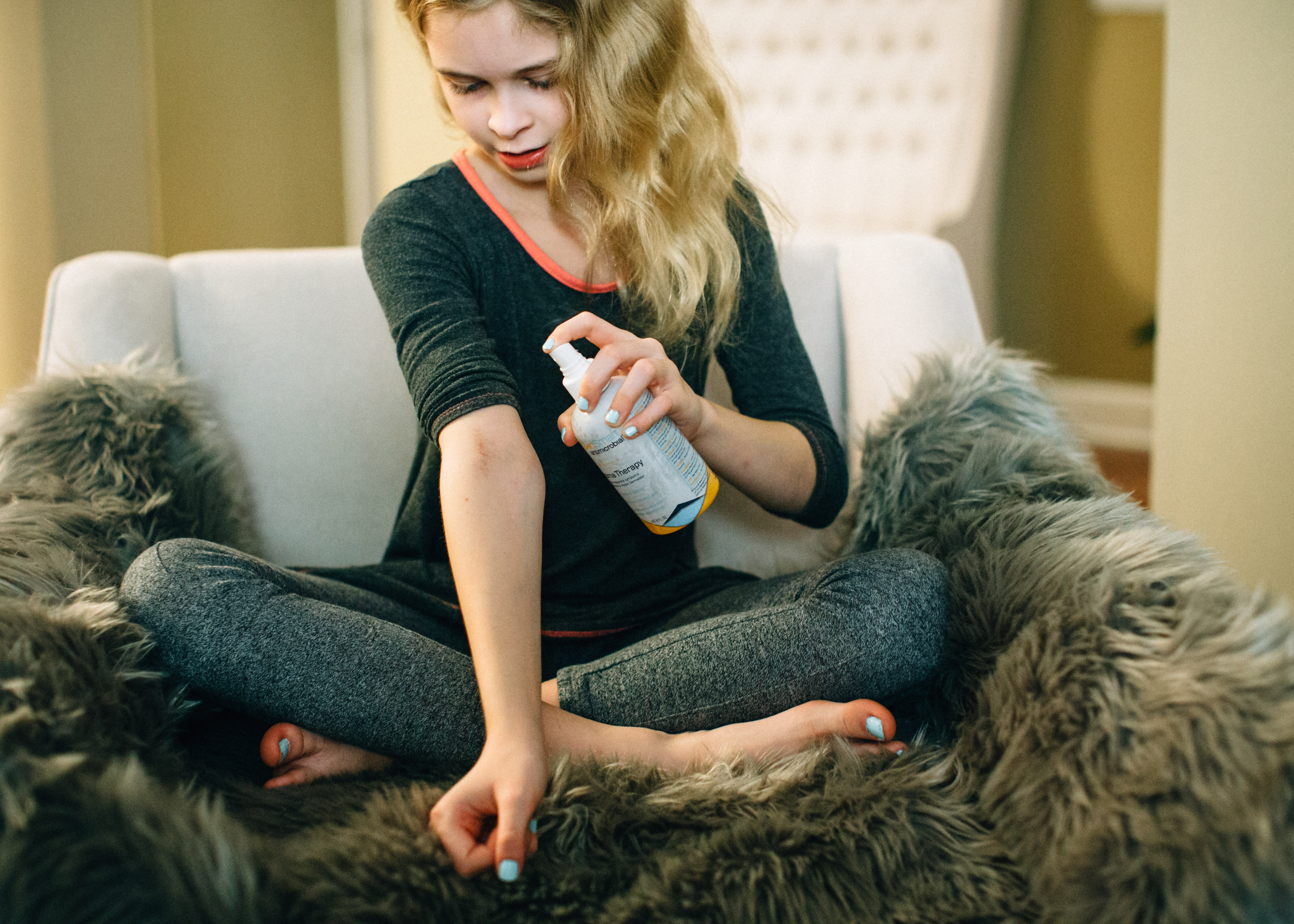 I am excited we got introduced to the
SmartSkin Antimicrobial
. I love the idea that it's a spray, which allows the cleanser to spread evenly on the skin.
I just wish I had it when my daughter was little. At least, I am glad I have it now.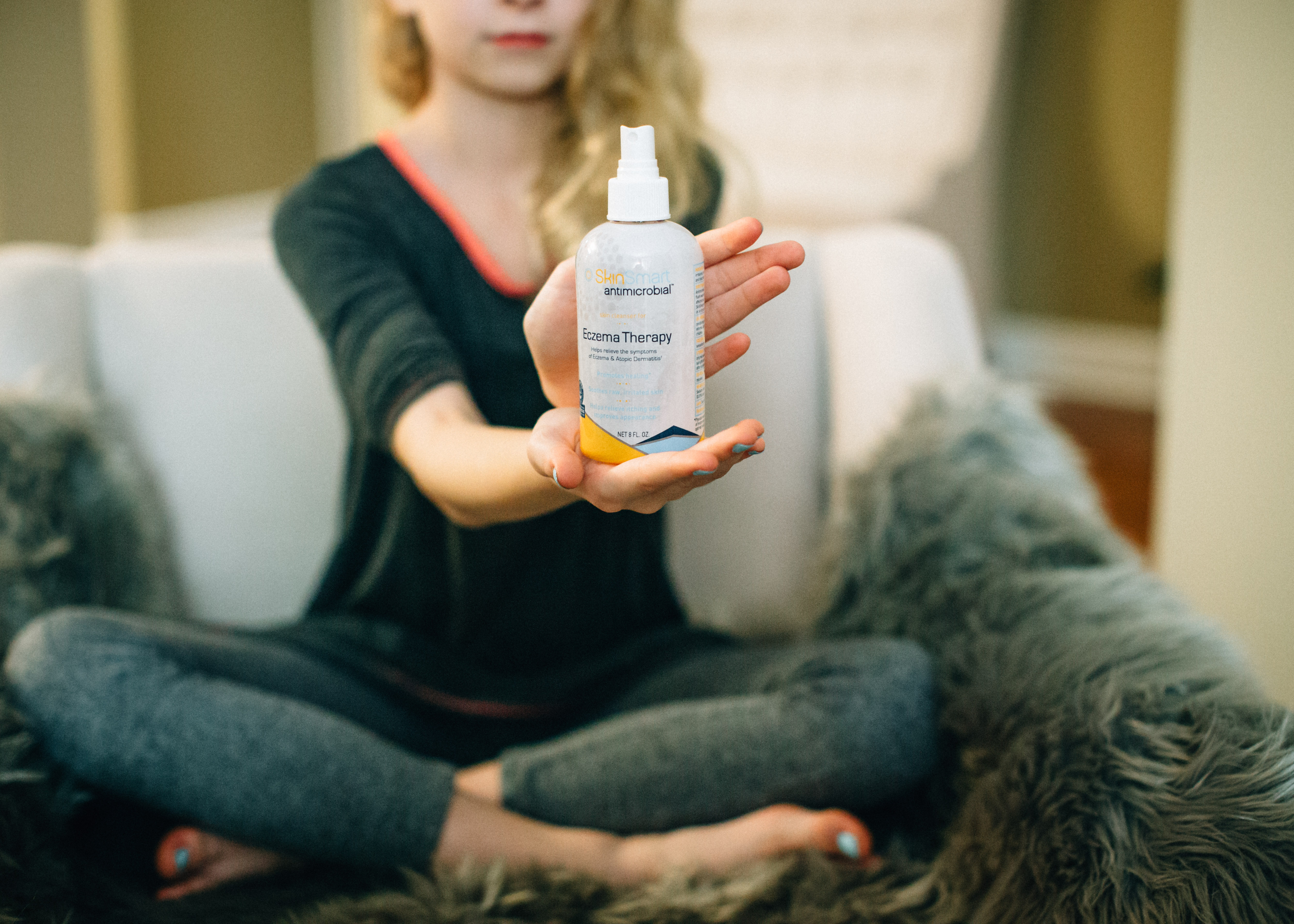 Right now this product is available in the following stores: Safeway, Albertsons, Jewel-Osco, Vons, Pavilion, Tom Thumb, Randalls, Lunds/Bylerys. Also available on
Amazon
depending if weather is permitting (because the product cannot freeze).
---
---
Sponsored by SkinSmart