Recently I was contacted by Firmoo optical store to review their product. My order came in a matter of days, which was impressive.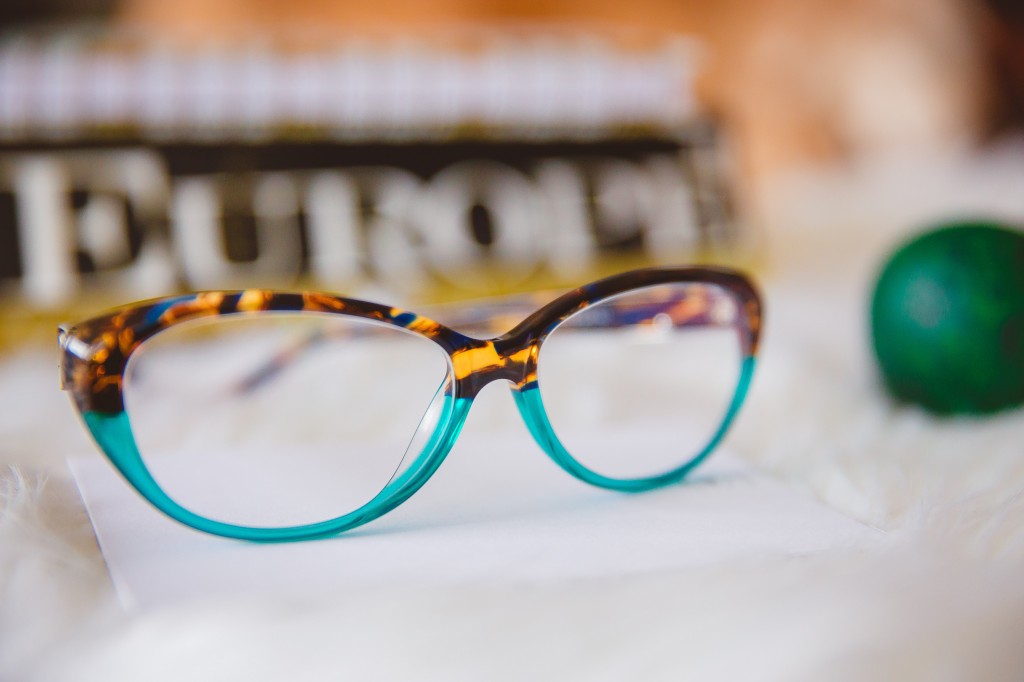 I loved the case the glasses came in, the accessories it included, and more importantly I was very happy with the glasses.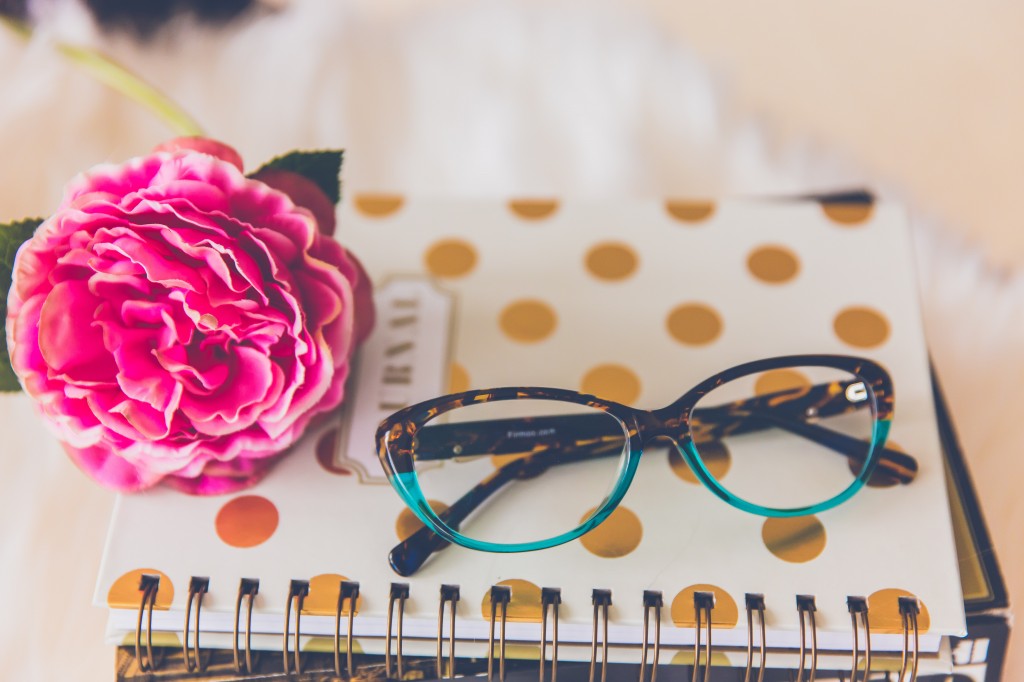 The multicolor frame and the shape are very stylish and go with many different outfits. They are lightweight and comfortable to wear.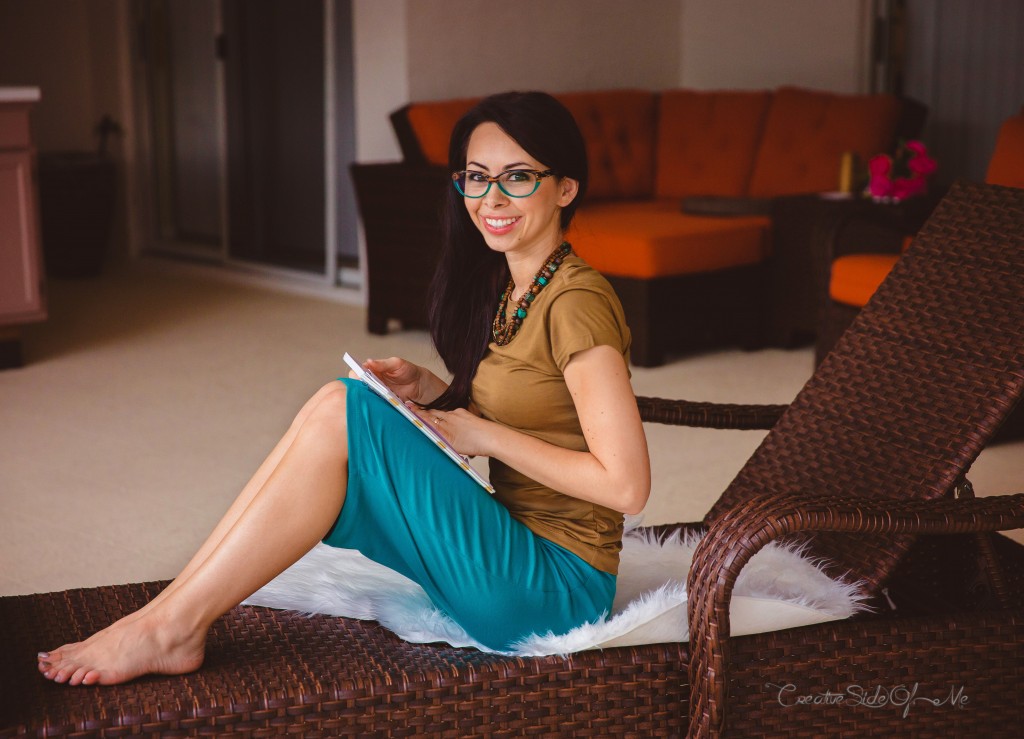 Everyone who has seen these frames on me, think they are beautiful. My mother-in-law wants to order the exact same frame for distance and close-up. She has beautiful blue eyes, and the blue in the frames really complements them.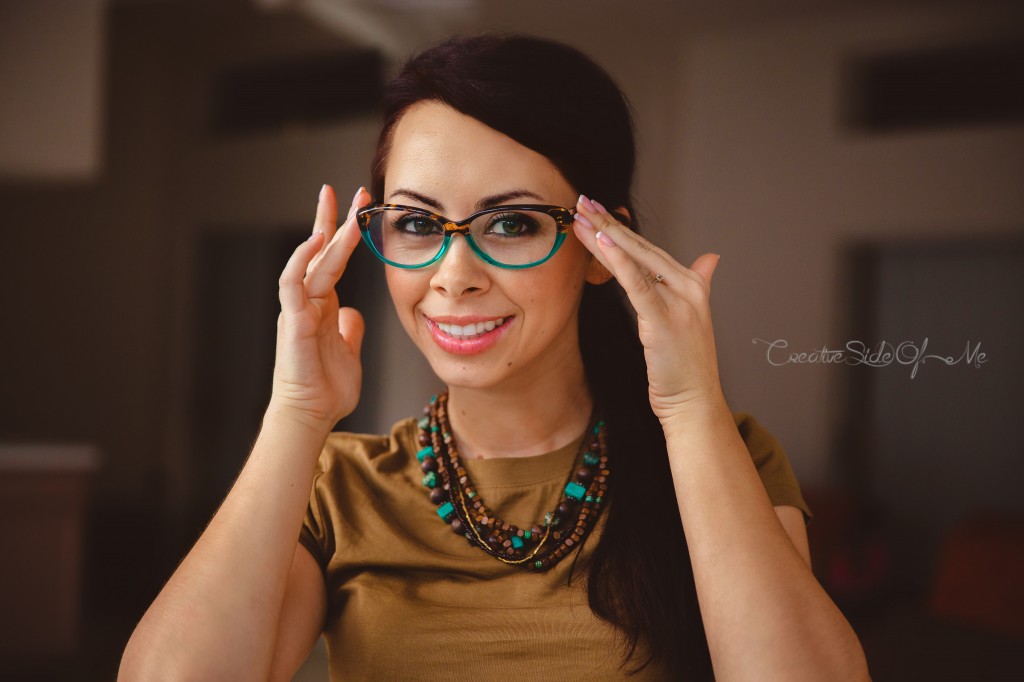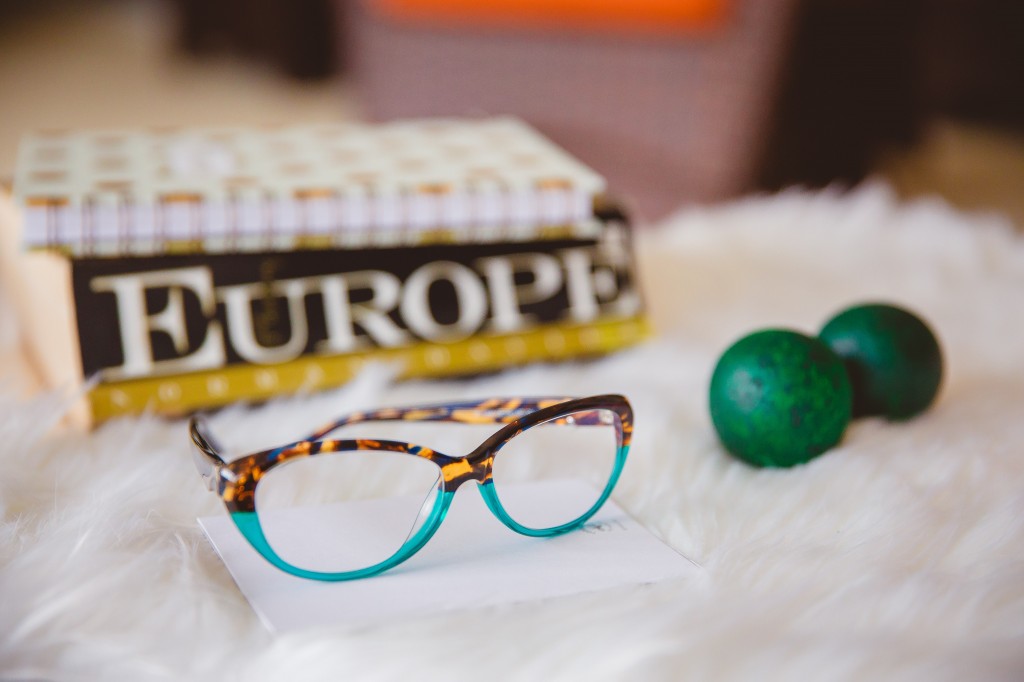 Overall, and it is my very honest opinion, the style of the glasses is suitable for any age. Whether you need prescription or not, these glasses are very fashionable and fun to wear!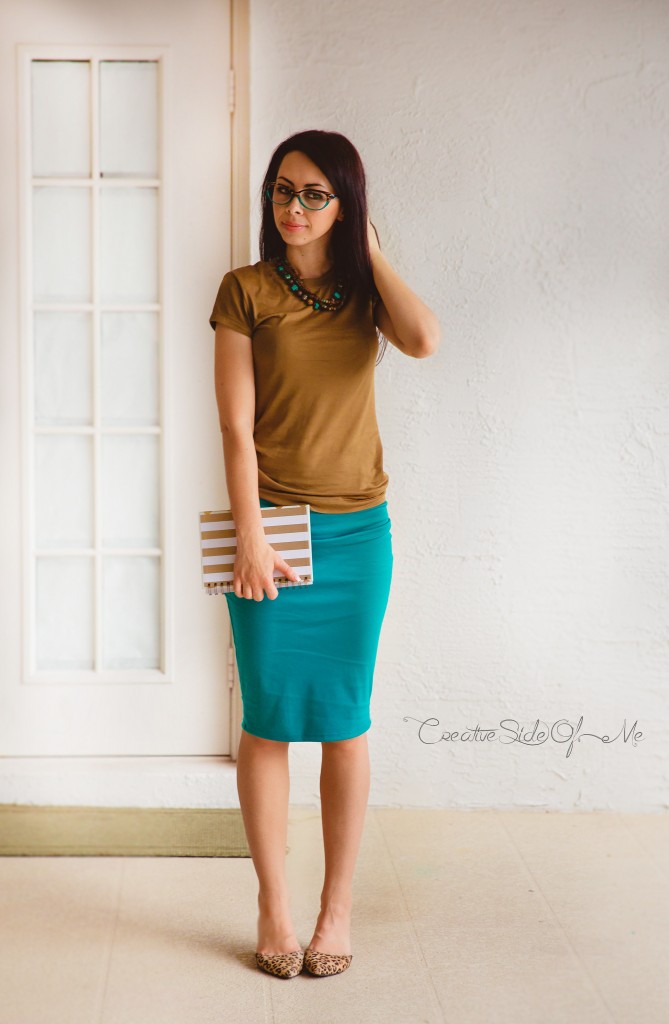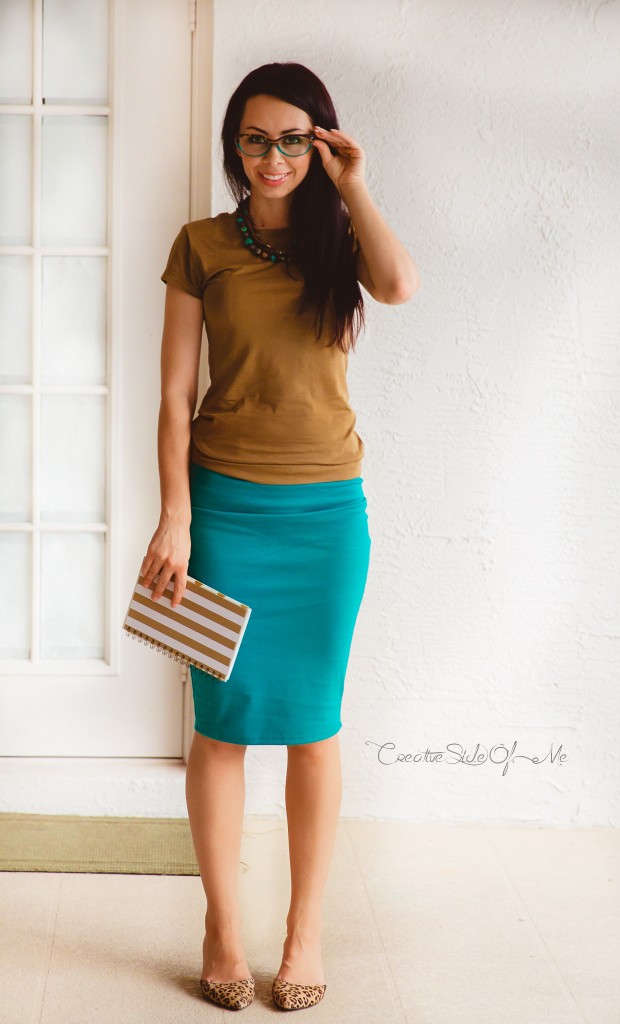 Click  http://www.firmoo.com/new-arrivals.html to check out Firmoo new arrivals.
New customers, click http://www.firmoo.com/z/new-50-off.html  to get a coupon code for 15% of  frames sitewide.