Wearing today a beautiful Summer dress from bebe. The color and the shape of the dress would be boring if not for the trendy details that make it just perfect…the cold shoulder, strings with tassel and decorative cut-out details.
The dress is beautiful and ideal for a Summer evening date with my husband…that's exactly what I wore it for. -))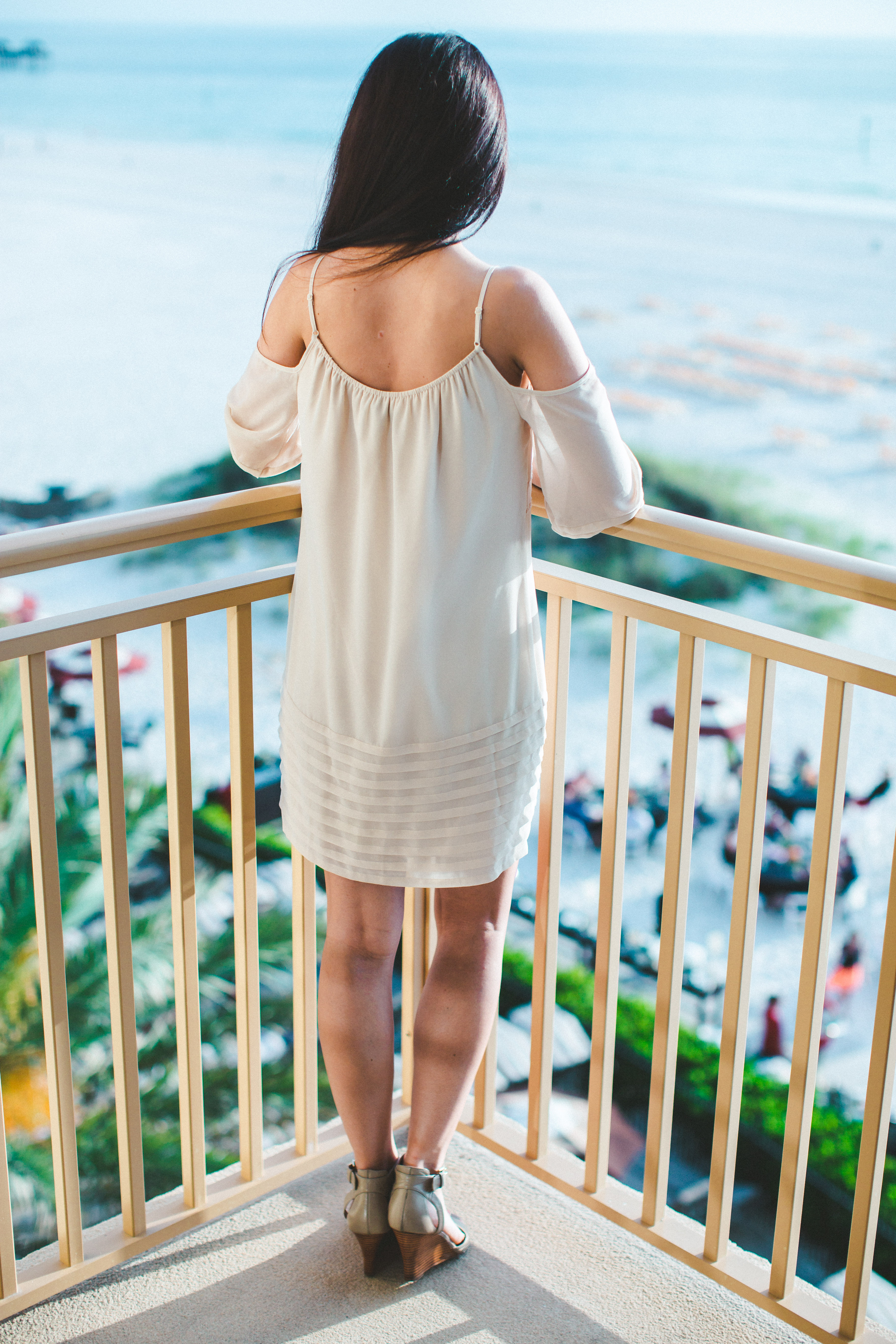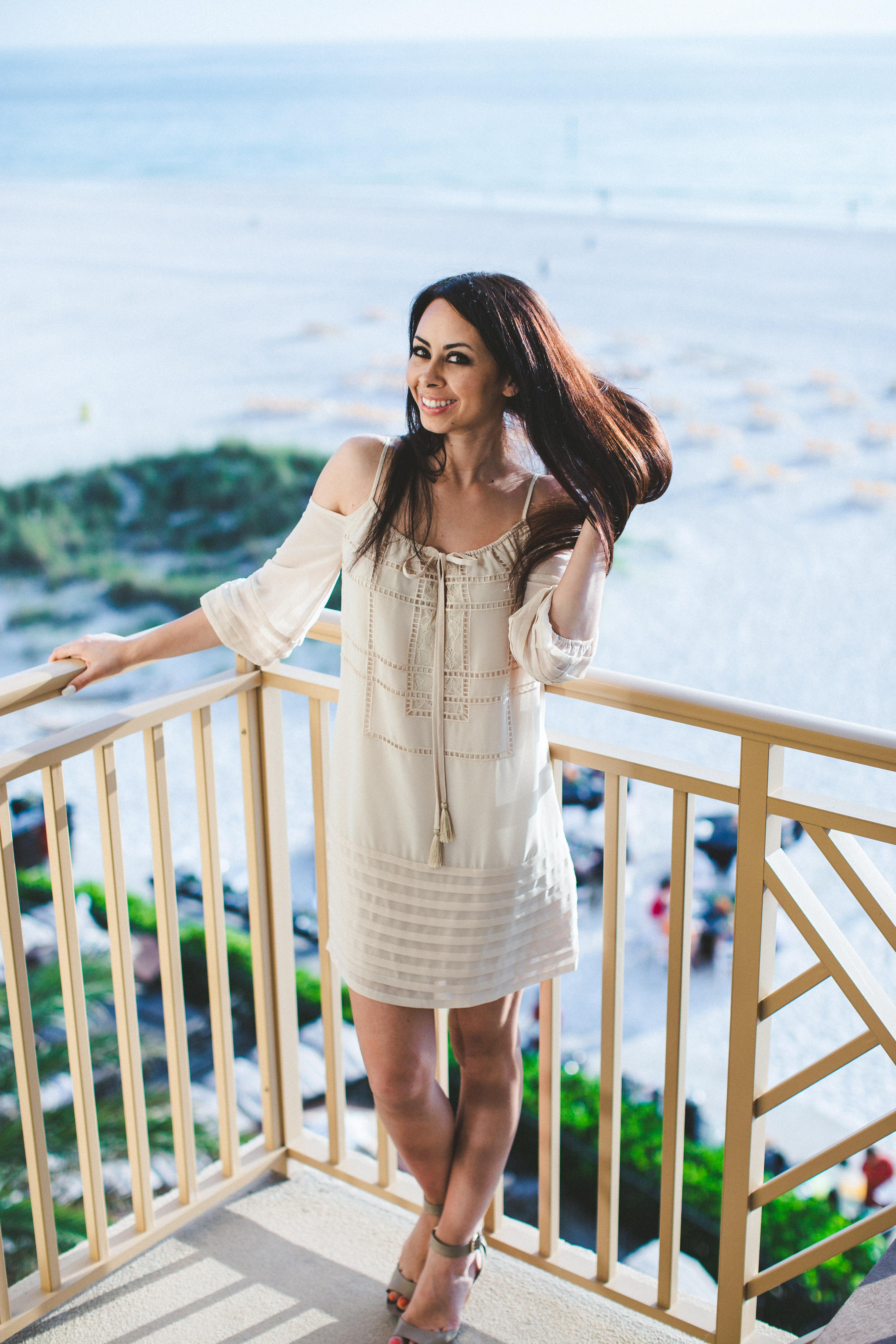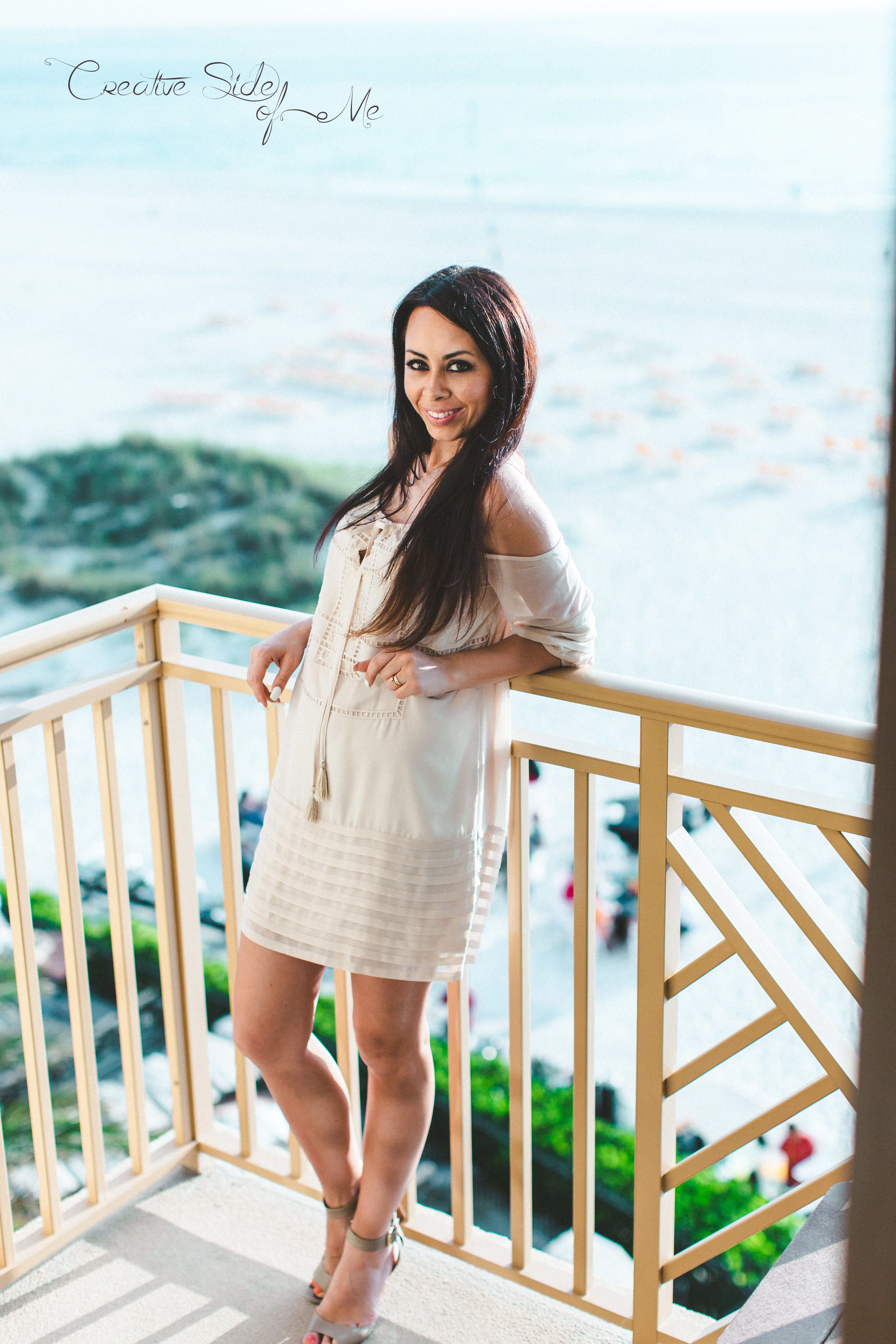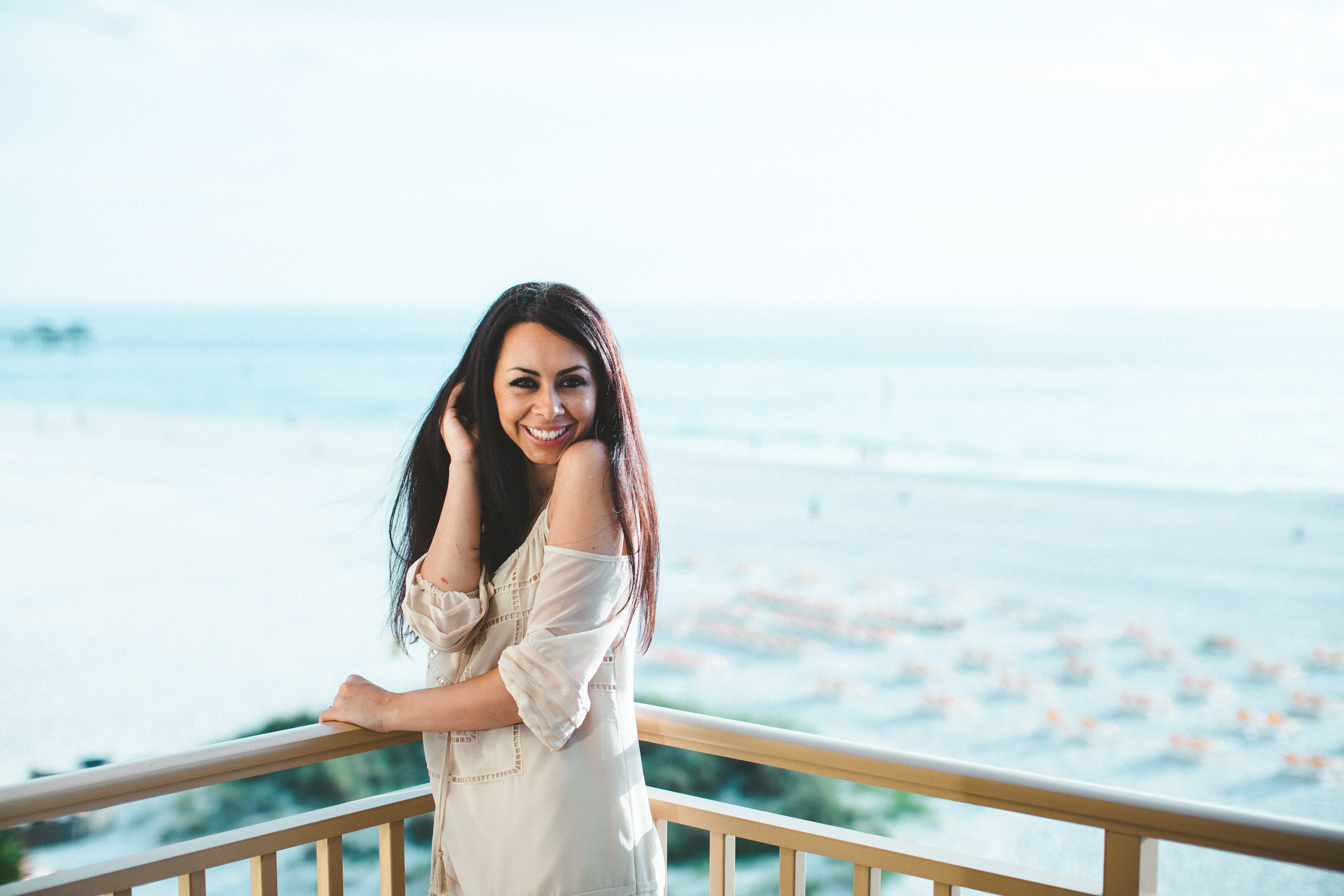 Below are similar cold shoulder dresses. Love them all!